Holiday Credit Card Usage Decreases
Last week it was reported that 8 million individuals have decided to ditch their credit cards — this week, experts analyze the effect this will have on the upcoming holiday season.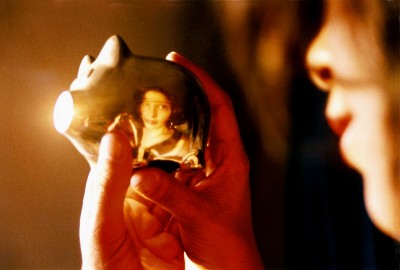 According to a story on USA Today shoppers are expected use debit or cash as their main form of payment while shopping for the holidays this year. After the recession, many Americans began to focus on lowering their debt to bring their finances back in order — bad news for the credit card industry. As consumers become more budget conscious credit cards have taken a back seat.
What The Research Shows
America's Research Group a company that tracks consumer behavior found that during the Black Friday Weekend of 2010 16.3 percent of shoppers used a credit card when making their holiday purchase. Compared to the 30.9 percent of credit card users from last Black Friday it is clear that the trend of moving away from credit cards will have an impact on holiday shopping.
Retailers are hoping that this does not effect the overall sales for this holiday season. One way that it can be potentially harmful to business is impulse buys. Consumers are less likely to purchase on a whim with the newly found focus on budgeting in America. The National Retail Federation, an organization that specializes in various topics including industry spending trends, predicts through survey projections that 72.4 precent are going to paying with cash, debit cards or checks.
Credit card companies are trying to rebound from this backlash by offering more competitive credit card rates and different holiday promotions but consumers are still weary, and some are just plain ineligible. Even though December just began, some experts predict a 2.5% increase in holiday spending. There should be more accurate picture in early January once the holiday season has wound down.
Ask a Question