U.S Treasury Plans to Sell Remaining 2.4 Billion Citigroup Shares
In a statement on Monday from Washington, the U.S. Treasury Department announced its plans to sell the rest of its Citigroup stake of 2.4 billion common shares through a public offering.
So Close to Exiting TARP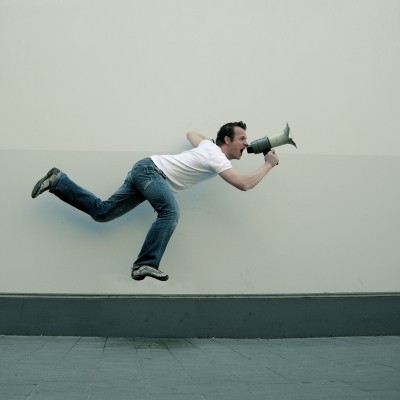 Of the 7.7 billion shares of common stock that the Treasury owned at the beginning of 2010, about 5.3 billion shares have been sold. Citigroupreceived $45 billion under the Troubled Asset Relief Program (TARP) provisions in late 2008. Last year, Citigroup repaid $20 billion of the bailout money while the Treasury received Citigroup common shares to cover the remaining $25 billion.
"With this transaction, we have advanced our goals of recovering TARP funds, protecting the taxpayer, and getting the government out of the business of owning stakes in private companies," said Tim Massad, Treasury acting assistant secretary for financial stability, in a statement.
Banks Close to Repaying the Bailout
As the financial systems makes a slow rebound, banks have been determined to free themselves of the stipulations accompanied with the bailout funds. All the while, the government has been cautious on cutting its ties with banks because financial institutions were immersed in an ailing economy. From the rules enforced, banks expressed concern over restrictions on executive salaries and dividend payouts.
Morgan Stanley remains as the managing agent of the sale of 2.4 billion shares that could raise up to $10 billion of pure profit backed by taxpayers' money. When the sell-off of the remaining common stock is completed, the Treasury will be left holding warrants that gives the department the right to buy the bank's shares in the future. The sale marks the end of the governments ownership of the bank. The immediate predictions that shares were bound to rise rang true Tuesday as stock figures showed an increase of about 4 percent.
Ask a Question