CD Rates Continue Dropping in December
Last week we reported that CD rates took a hit as December began, and it looks like the second week has not faired much better. Charles Schwab Bank and Citizens Bank were the only two banks to report increases out of the 10 banks listing rate changes.
Only Two Banks Show Rate Increases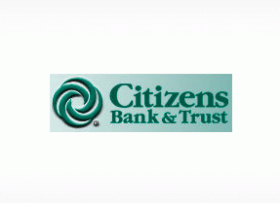 Citizens Bank had a promising Thursday as it reported a .25% APY increase to their 15 Month CD, 24 Month CD, 36 Month CD and 60 Month CD. Although, Citizens was the one of the only ones to report increases, the CD rates were low to begin with. Charles Schwab Bank also reported increases but at a much smaller scale at .05%. The 1 Month CD saw two increases of .05% bringing the APY to a total of .25%, up from .15% at the beginning of the week.
ING Rates Drop Across the Board

ING reported the most changes to their product rates, with an average drop of .25%. The product that had the smallest decrease was their 24 Month CD that went down by just .10% to 1.25% APY. While their 24 Month IRA CD had the biggest drop going from 1.75% APY to 1.25% APY. Not only did ING Direct have the largest number of CD products with decreases, but also had the largest percentage decreases reported.
The national averages for all CD rate products saw decreases this month according to figures reported by the banks followed on MyBankTracker.com. The Bank of the Internet currently offers the best 12 month CD at 1.41% APY. To compare CD rates or see which banks are offering the best deals check out our CD Rates Comparison Tool.
Ask a Question