Consumers Don't Feel a Sense of Loyalty Towards Their Bank
American's are not necessarily unhappy with their banks, but according to a Harris Interactive Survey they are do not feel a sense of loyalty to their banks. It looks like most American's can take or leave their banks when it comes to feeling a connection to the brand.Bank Systems & Technology reported these findings in early December highlighting the fact that it did not take much convincing to get Americans to switch their banking institution.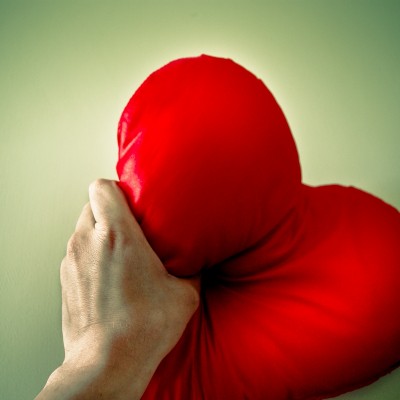 The Survey Shows
Conducted on behalf of the Xerox corporation, Harris Interactive interviewed a total of 2,029 U.S. adults to gauge their relationship with their
bank. A little under half, 41 percent, believe that their current bank/financial institution offers adequate services for their financial needs. The 22 percent of the same 41 percent of individuals mentioned above said that they would switch if the right offer or incentive came along, and 5 percent mentioned they are dissatisfied and attempting to find a bank with better rates.
Negativity Surrounds the Financial Reform
On top of the disloyalty shown by most of those surveyed, respondents were negative about the Dodd-Frank Financial Reform Act. The reform, created to protect consumers, was not considered to do so by 32 percent surveyed. More specifically, that 32% said they feel consumers have the least to gain from it, whereas 23% believe that big banks have the least to gain.
Almost all of respondents felt their banks do a good job of keeping them in the loop (94%). They feel that the communication is relevant and useful. An even higher percentage, 98 percent are satisfied with the method their bank statements are delivered.
Help your bank understand how to better your relationship with them by leaving a review on our bank reviews page.
Ask a Question