Huntington Bank Plans to Repay $1.4 Billion From TARP
Huntington Bank announced its plan to raise over $1.2 billion in order to begin repaying the funds received as part of the taxpayer bailout of the financial system.
Over $1.2 Billion to Be Raised
Through a public offering of common stock, Huntington Bank plans to bring in $920 million to its company. Additionally, the bank plans to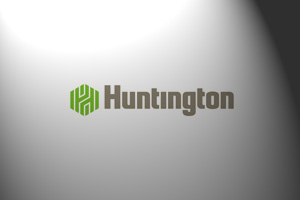 raise another $300 million in a future offering of subordinated debt.
All proceeds from the offerings will be used to repurchase $1.4 billion worth of shares of Huntington Bank currently held by the U.S. Treasury Department.
Huntington's decision to raise capital came after evaluating three noted factors: evidence of a relatively stable economy, demonstrated sustained profitable performace with growth in earnings, and additional clarity of any new regulatory capital thresholds.
Regional Banks Begin Exiting TARP
The announcement from Huntington Bank marks the charge for other large regional banks to repay the money they received as part of the bailout program.
"We are very pleased to announce the anticipated repurchase of our TARP capital," said Stephen D. Steinour, CEO of Huntington Bank. "The equity offering we are announcing today, along with the future debt offering, will significantly strengthen our balance sheet. Repurchasing our TARP capital is very important for our investors as it completes the last step in positioning Huntington for growth and improving long-term shareholder returns."
Huntington Bank is based in Columbus, Ohio and has operates in 7 states. Its total assets add up to almost $53,000 million USD. Other large-cap regional banks that still owe TARP funds include KeyCorp, Regions Financial, Marshal & Ilsley, and Suntrust Banks. Financial institutions seeking exit from TARP are undergoing stress tests before.
Ask a Question