Capital One, Citizen Bank and Chase Score Top Marks for Small Business Banking
If you are currently running a small business or are considering starting your own company, choosing the right bank can make all the difference. Especially in the beginning, when every dollar matters.
To help with your decision, the 2010 Small Business Bank Study from ath Power Consulting Corp is a great place to start. The recently conducted study, which reviewed 700 small businesses experience with 33 large banks found that the McLean, Va. institution, Capital One Financial is the number one bank, scoring 84 out of 100.The study scored based on how well they determined then business needs, how well the are to do business with, knowledge of products and services and their loan closing process.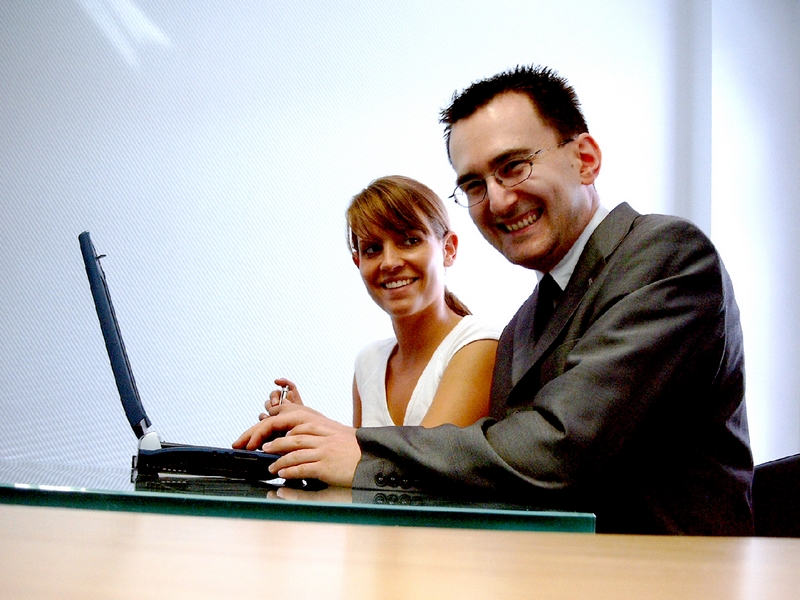 In second place was Citizens Bank, located in Providence, R.I. The bank ranked high in delivering a positive experience. Of all the institutions, Citizens Bank saw the biggest jump in improvements, moving from 10th place in 2009. Citizens Bank, points their recent success to the decision to invest heavily in its small business operations. Ellen Alemany, chairman and CEO of Citizens also highlighted that deposits from small businesses increased seven percent over the past year. Chase rounded out the top 3 and was the last bank to break 84/100. Much like Citizen Bank, Chase moved nine spots from the 12th position.
The average score for all 33 banks was 77, with top banks broken down by region:
West: Chase, Union Bank of California, HSBC
Midwest: Citizens Bank, Harris Bank, Chase, Huntington Bank
South: Capital One Bank, RBC
Mid-Atlantic: PNC, Capital One, BB&T
Northeast: Chase, Citizens Bank, Capital One Bank
Where banks need to improve:
While most banks made improvement over the past year, the study found:
36% of bankers did not attempt to establish the size of the business
21% failed to ask for follow-up information, such as name, business card or other contact specifics
Nearly 1 in 5 bankers did not try to determine what matters to the business
To request the full report visit the full report visit the ath Power Consulting Corp. website. Are you a small business owner with a great bank that hasn't been listed? Let us know in the comments below:
Ask a Question