New Debit Card Fees Rule Issues Cuts Over 70 Percent
The Fed met Thursday afternoon to discuss new rules for debit-card fees. They decided, much to the dismay of banks, to cut debit-card fees by over 70 percent. The proposal was just another step to greater consumer protection in the provisions of the Dodd-Frank Wall Street Reform and Consumer Protection Act.
Proposed Alternatives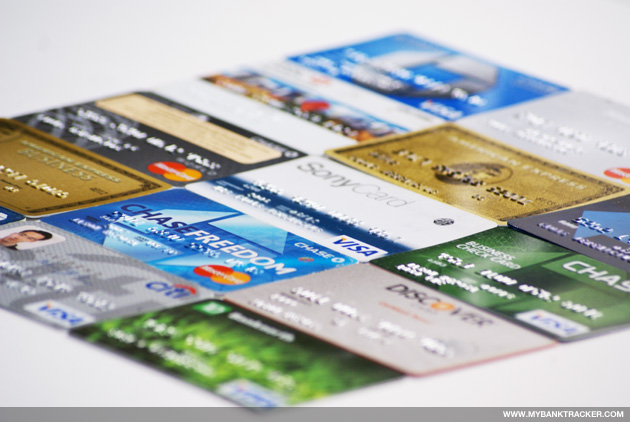 The Thursday press release from the Board of Governors of the Federal Reserve System titled the new rule the Regulation II, Debit-Card Interchange Fees and Routing. According to the release Regulation II "would establish standards for determining whether a debit card interchange fee received by a card issuer is reasonable and proportional to the cost incurred by the issuer for the transaction."
Previously all transactions cost merchants approximately 1% in interchange fees. The board also has two alternative interchange fee standards that would impact all covered issuers:
All issuer's costs will have a 7 cent per transaction safe harbor, and a 12 cent per transaction cap. These two costs are initial proposals by the fed, not permanent.
Just a 12 cent cap.
Under the new laws this cost drops significantly. If the Board decides to adopt one of these alternatives, the new rule would be set to take effect on July 21, 2011. These rules would severely affect Visa and MasterCard two of the biggest debit-card issuers. It is predicted that in efforts to maintain revenue the card issuers will put a financial pressure on banks.
American Bank Association Voices Concern
Edward Yingling, president and chief executive officer of the American Bank Association, wasted no time stating his opinion. "The rules proposed by the Federal Reserve today will have a dramatic impact on the cost of banking services for consumers nationwide. They essentially relieve retailers of paying their fair share for a card payments system that offers them tremendous benefits. This kind of government interference in marketplace pricing is a big concern for banks of all sizes, despite illusory attempts to exempt smaller institutions, and constitutes bad public policy," Yingling said in a news release. He went on to say, "Today's rulemaking will unfortunately be a bad deal for consumers."
Comments on the proposed rule are due on February 22, 2011 at which point the Board will make their decision.
Ask a Question