OneMain Financial Replaces CitiFinancial Brand
In a December 8, 2010 press release Citigroup announce plans to have their CitiFinancial lending arm to operate under the new name: OneMain Financial. Consumers can expect to see the rebrand go into effect the summer of 2011.
The name-change comes from the company's want to portray an identity that better represents who they are as a financial lending institution.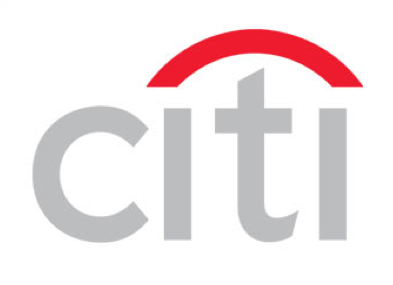 During these past couple of years of economic hardship, many lenders ended up closing their doors on individuals in need of financial assistance and guidance. CitiFinancial, however, strived to support their customers in more than 1,300 communities across the country.
Citi's Commitment to Customers
"The OneMain name reflects and reinforces our localized business model and commitment to our customers," says Jim Ryan, Executive Vice President of Marketing. "It represents the communities in which we operate, both large and small." Having one-on-one support through every stage of the loan process is important, and OneMain Financial will continue to focus on providing the right type of care for their customers. The name change is set to take place as CitiFinancial gears up for its hundred year anniversary.
What to Expect
CitiFinancial customers should expect to receive information regarding re-branding in their next monthly statement. There won't be any changes in customer loan payments and terms, and customer service will still continue to be received at local branches. With branch name changes come branch sign changes, and those are expected to be displayed in the summer as well, emulating the OneMain Financial title.
CitiFinancial will now be known under a new name. With more than 2 million customers in the United States, and more than 3 million worldwide, hopefully it will still remain true to its core value: helping individuals fulfill their financial dreams.
Ask a Question