Gold Dispensing ATM Hits the USA
California: watch out. Looks like Florida will have to steal the title of the 'Golden State' with its new addition of gold dispensing ATMs. According to a press release, Boca Raton, FL will be home to the first Gold Bullion Vending Machine.
The "GOLD to go ATM" Gold Bullion Vending Machine is the first of its kind in America, and can be found in the Town Center Mall in Boca Raton.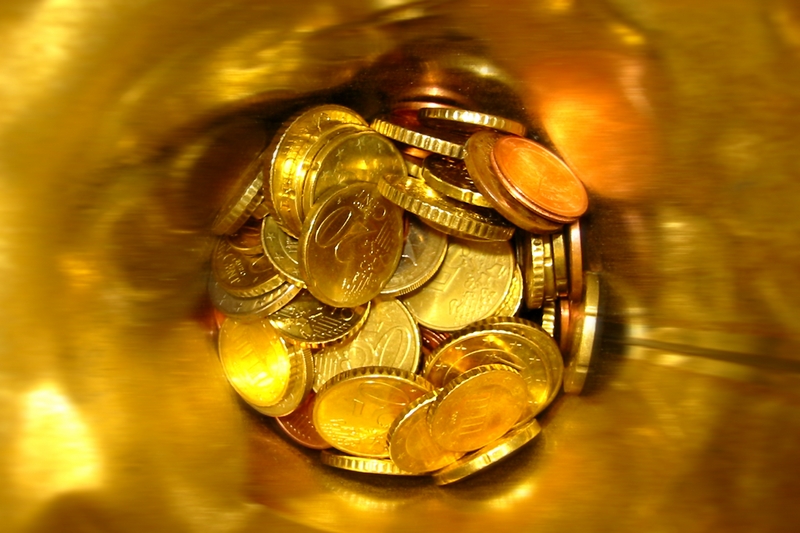 Although this machine is new to the U.S., it was previously launched in the Emirates Palace Hotel in Abu Dhabi, United Arab Emirates this past May. The Emirates Palace Hotel is no stranger to lavish items, as they recently put 11 million dollars worth of tree-trimmings into the lobby.
Read: New ATM dispenses gold for cash
Although the Town Center Mall may not have an 11 million dollar tree gracing its interior the mall is still considered 'up-scale'. Florida will be home to the first American machine, but the gold bullion products vending machines have already set up shop in 12 locations world wide. They were so popular in the starting location in Abu Dhabi that they quickly popped up in Germany, Spain, Italy and now America. The company responsible for the U.S. gold bullion vending machine sales is PMX Gold, a subsidiary of PMX Communities, Inc.
About the Machines
The machines — originally manufactured in Germany — each carry around 320 pieces of gold in various sizes. The current cost of an ounce of gold is around $1,500. There is a 10-day buffer period in which buyers can return their purchased gold. Those who chose to return their purchase will receive the amount they paid with the percentage change of the golf price taken out. The machines are able to adjust their product priced every 90 seconds according to the current market price of cold.
Ask a Question