Payroll Tax Holiday 2010 Threatens Social Security
The Payroll Tax cut — a clause in the Tax Cut Extension bill, is bringing relief to some and sparking anger in others. The bill was passed in 2010 and will go into effect in 2011, but more are concerned about the impact it will have further down the line.
Payroll Tax Holiday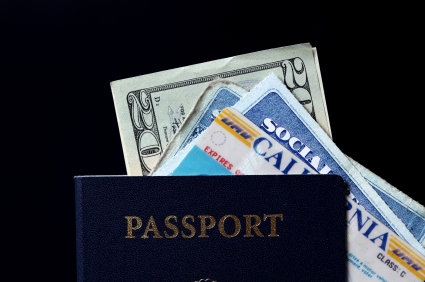 Late last Thursday night the Tax Cut Bill got its 277-148 passing vote needed for Obama'ssignature. Under the many clauses bringing tax relief to Americans the Payroll Tax cut may have the biggest ramifications according to some critics.
Read: Bush Tax Cut Extension Bill Passed by The House
Learn: Obama's Payroll Tax Holiday Brings 2% Cuts
In short, the payroll tax holiday, will decrease the amount employees are expected pay for their social security tax by 2% for their wages earned during 2011 (up to $106,800). These cuts are expected to bring in $120 into our economy in just next year.
Social Security at Risk
Almost immediately after the bill was passed politicians, industry analysts and consumers alike began to question what this meant for the future. Social Security has been funded exclusively by payroll taxes and cutting this tax will affect current and future generations trying to collect their retirement.
In an op-ed op-ed in the Palm Beach Post Former Chief of Staff of the House Select Committee on Aging Robert Weiner and policy analyst Jonathan Battaglia voice their concern:
"If made permanent, a new Social Security 'payroll tax holiday,' reducing the 'match' employers pay from 6 percent to 4 percent of salary, will drop the solvency of the program 14 years, from 2037 to 2023. At the same time, Congress agreed to increase high-end loopholes in the estate tax, exempting 39,000 estates worth as much as $5 million."
The biggest issue is weather or not Congress will be able to limit these cuts to only one year. Tax cuts do bring temporary relief for struggling Americans, but they also put the future of those very same Americans at risk.
Are you relieved to get the payroll holiday? Or are you more concerned about the future of social security? Let us know in the comments below:
Ask a Question