Bank Hours Adjusted Due To Snow Storm; New York, New Jersey, Philadelphia
If you live in the north east, you are probably trying your best to avoid the blizzard currently hitting this region of the United States. Those looking to deposit their holiday cash or handle their weekly banking needs should be prepared for adjusted banking hours.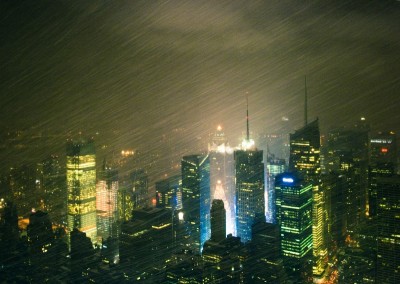 Update: Bank of America® has updated their status for New Jersey and New York: "This banking center will have a delayed opening today at approximately 12:00 pm due to inclement weather".
Being based in New York, the MyBankTracker.com team expected most banks to be closed or delayed in opening this Monday morning. While more banks have not indicated any change, others have. Bank of America® has updated their website and is currently indicating on their find a branch tool that branches in Philadelphia would be opening around 11 am and branches in New York and New Jersey are showing that time of open is still yet to be determined.
The MyBankTracker.com team also attempted to contact branches at TD Bank, Chase and Citibank and found that while no notice was provided on their websites that delays are occurred, no one answered the phone at the branches either.
If you are planning on making the trip to your local branch, we recommend calling a head of time.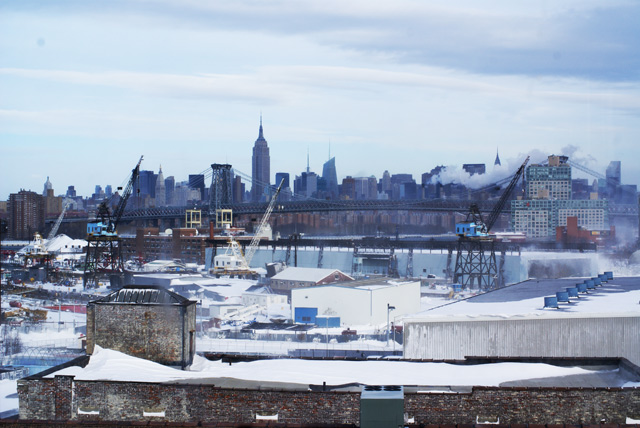 Alternative Banking Options
For those who need to handle their banking needs first thing this morning, should consider online banking. Other operations are still in full effect as well, such as 24 hour phone customer service and online live chat. It may be hard to think about things like banking when a snowstorm hits, but it is always good to be prepared for situations such as this one. If you have a question or need to speak to someone at the bank, please consider these options as well.
Ask a Question