Credit Union Approval Drops As Customer Satisfaction Increases Among Big Banks
As Big Bank customer satisfaction increase, Credit Unions begin to feel the pressure of rapid growth as satisfaction falls sharply for the first time in two years.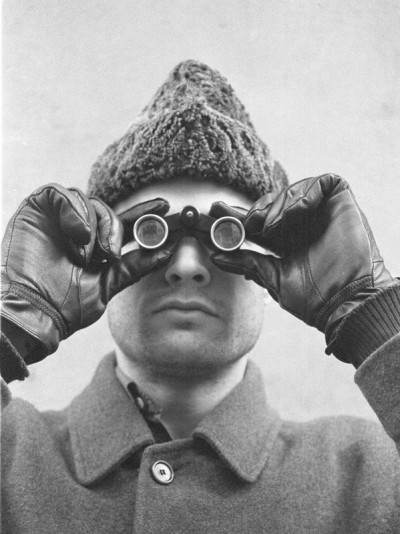 A new study conducted by the American Customer Satisfaction Index (ACSI) found that when comparing banks to credit unions, smaller is better. Credit unions are now beginning to feel pressure to increase performance. Historically, credit unions have significantly higher customer satisfaction with checking, savings and personal loans than the big banks, but for the first time since 2008, satisfaction declined 5% to an index score of 80.
When comparing this index to banks the study highlighted that it is still better than the big banks, but not by much. Since last year, big banks customer satisfaction rose by 1.3% to 76 and small banks went unchanged with an index of 80.
Dissatisfied Customers continue to be dissatisfied
The main reason for the sudden drop is customer satisfaction among credit unions is partly due to the expansion of new offerings, including mortgage and investment banking. This jump into new markets has hurt a number of credit unions, which was forced to cut costs to recover losses. Because credit unions cannot raise capital by selling stock, new fees, fewer employees have left many new customers looking to escape big banks unhappy, with expectations not being met.
Not surprisingly, as those who are unhappy with the big banks leave, overall customer satisfaction improves. Even as the big banks introduce new bank fees, the study found customers are finding ways to avoid them.
The Best of the Best
Among the big banks, Wells Fargo held strong, keeping their number one spot with an index of 73. Citigroup, who increased by 2% to 69, came in second, followed by Bank of America®n who also saw an increase of 2% to 68. Chase came in last among the big banks with an index of 67, down 2% – the forth-consecutive decrease.
The latest study, which involves 100,000 telephone interviews, covers topics ranging from deposit accounts (savings, checking) to personal loans, such as mortgage and auto.
How do you feel about your bank? Make sure to share your opinion and participate in our holiday sweeps by posting a review for a chance to win weekly prizes.
Ask a Question