Mass Layoffs Hit November 2010
Earlier today the Bureau of Labor Statistics announced that November brought mass layoffs to the jobs market affecting 152,816 workers. These numbers bring answers to those wondering where the 0.2% unemployment rate increase came from in November.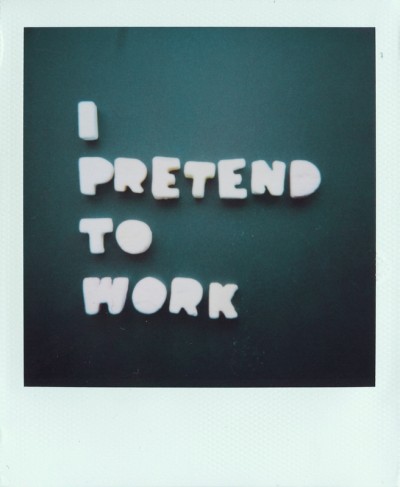 According to the BLS press release there were a total of 1,586 mass layoff actions that involved 152,816 seasonally adjusted workers. The BLS was able to calculate these figures by measuring the number of new filings for unemployment insurance benefits during each month.
To be considered a mass layoff, there need to be 50 initial claims filed at minimum. This means that the employer must have fired 50 people within a five-week period, if the layoff lasts more than 30 days then it is considered an extended mass layoff.. The top industries that felt the affects of mass layoffs included; highway, temporary help services and video production. 23 Percent of all mass layoff events took place in the manufacturing sector of the job market, a 5 percent drop from the previous year. Here is a graph highlighting the other industries with the largest amount of mass layoff initial claims.
| Industry | Initial Claims |
| --- | --- |
| Highway, street, and bridge construction | 12,964 |
| Temporary help services | 11,714 |
| Motion picture and video production | 7,419 |
| Food service contractors | 4,404 |
| School and employee bus transportation | 3,899 |
| Farm labor contractors and crew leaders | 3,700 |
| Professional employer organizations | 3,400 |
| Hotels and motels, except casino hotels | 2,180 |
| Landscaping services | 1,973 |
| Payroll services | 1,770 |
Mass Layoffs never bring good news, but November did report 65 less mass layoffs than the month prior. Half of the regions tracked showed decreases across the year in initial claims because of mass layoffs in November. Midwest had the largest decline in initial claims reported throughout the year Unfortunately, the number of associated initial claims had a 4,757 jump. The mass layoff results for December will be reported on January, 27 2011.
Ask a Question