BBVA Compass Launches First Banking iPad Application
In a world where having a mobile application is becoming a must, BBVA Compass chose to expand their offering by launching the first U.S. mobile banking application that actually allows you to manage your banking needs.
BBVA is in no way the first American bank to launch an iPad app. Bank of America® released an app earlier this year that focused on their Merrill Lynch clients, where Citi rolled out an app for their Private Bank clients even Charles Schwab released and an iPad app, but it was a revamped version of their award-winning On Investing magazine.
Among all these apps BBVA is the only one that attempts to make the online banking experience easier.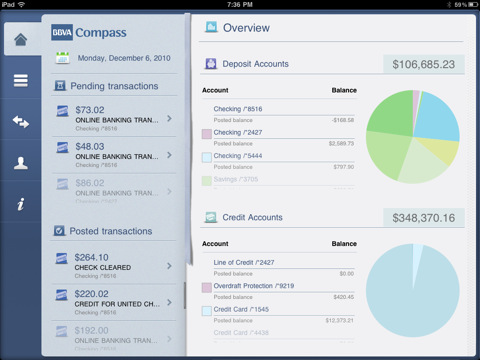 Released right before the holidays on December 23rd, the iPad app is the newest addition to an already large collection of mobile apps for the bank, which launched applications for Android, BlackBerry and iPhone earlier this year.
Details on the iPad App
The free application enables BBVA Compass consumers a convenient way to manage their accounts – deposits, loans and credit cards – in what looks to be a visually attractive set up.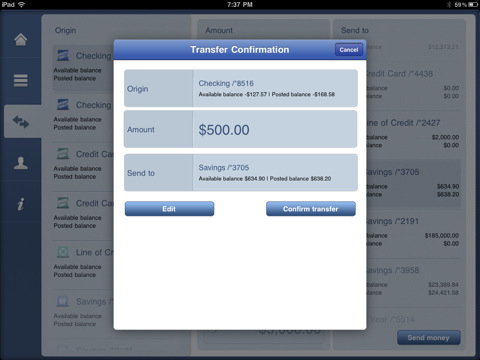 The app allows users to:
Check balances, view posted and pending transactions
View check images and statements
Transfer funds between BBVA Compass accounts
Locate BBVA Compass branches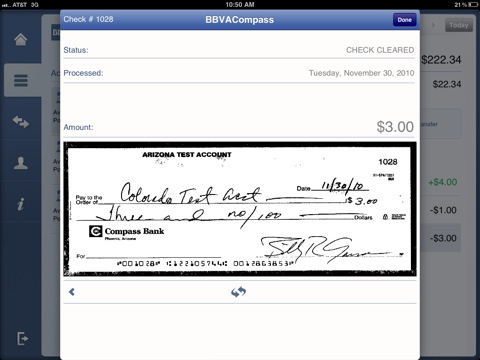 With marketing research firm eMarketer expecting sales of the Apple iPad to reach 8.5 million by the end of 2010 and nearly double to 20 million in 2011, the decision to introduce an iPad banking app seems to be the right decision. While we don't believe the app will drive new consumers for the bank, it can keep currently customers happy in a time where customer satisfaction is actively fluctuating.
Ask a Question