PNC's Virtual Wallet Now Accommodates The Married
When you said 'I do' you agreed to share everything, including finances. PNC has introduced a new feature to their personal finance manager, Virtual Wallet, where couples can now view each others financial transaction.
Whether or not this new tool will solve issues, or create them is up to the couple. But it does add more transparency to spending habits which can help anyone struggling with organizing their finances. PNC Bank has made it their goal to provide customers with the most up-to-date tools and technologies to manage money and Virtual Wallet exemplifies this.
Read: PNC's Virtual Wallet Adds New Smart Spending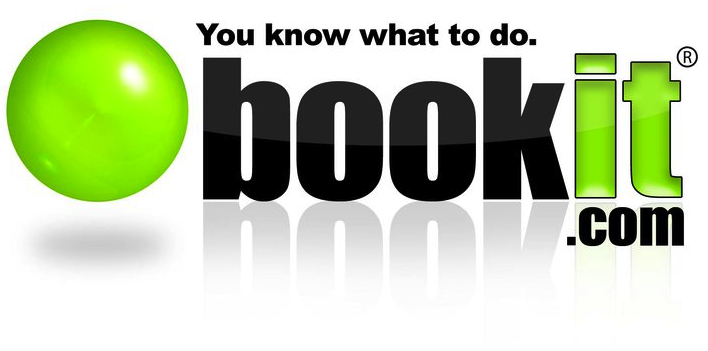 Added Features for Couples
The new feature is similar to how a joint account operates allowing couples to have a clearer view of their spending and saving habits. PNC utilizes customer input to bring changes that mold to the users needs. The new feature will allow account holders to see the bill payment transactions of their significant others on the transaction calendar, the "Scheduled Out" and the "Free Balance" spending values to achieve more accuracy of the account balance.
Experts think there is more progress to be made in the world of personal finance management (PFM). Consumers need a single place to see all of their accounts and financial transactions. As of now, Virtual Wallet is exclusive to PNC banking customers and therefore can only manage the accounts held with the bank. Other PFM tools do not offer joint account functionality, but it is only a matter of time before they will begin adding these features as well.
Having joint account functionality is not as easy it as it seems. According to Bank Technology News, "most account aggregation platforms sit on top of bank account systems, but the way joint accounts are structured within the bank is not unified. They can be one account with multiple owners, which Shergill says is a common structure today, or they can be structured as individual accounts that are linked by some layer of code. In the latter case, the PFM provider would also have to import additional user fields in order to enable a joint account view."
Others think that this change will not prove to be too difficult a challenge for venders. Do you use a PFM tool? If so share with the readers below:
Ask a Question