Getting ready to go out on the town tonight? Well, make sure to get all your banking in first. New Years Day is considered a Bank Holiday, making it nearly impossible to find a branch open this Saturday, January 1, 2011.
The biggest hit for holiday hours will definitely affect TD Bank customers in the mid-east the most. Known for their extended banking hours, TD's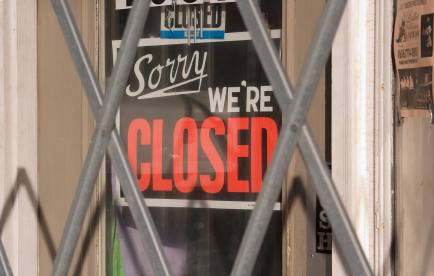 branches will be closed this New Years Day. Thankfully, customers will enjoy TD being open the following day, Sunday, January 2, 2011, an uncommon business day for most commercial banks.
New Years Tip: Banks will be operating on regular business hours New Years Day. If you are planning to go out with friends, a good idea is to withdraw money today, that way you don't have to worry about set minimums at bars, or even restaurants that are cash only. Also if you only take out a certain amount you will be less likely to over spend.
Other Banking Options
If you need to do some last minute banking, a good option would be to explore your financial institutions online banking services. Most banks offer these online services:
You can transfer funds within your account.
Check your current balances across multiple accounts.
Review transactions that are available online for your linked accounts.
You can re-order checks, copies of paid checks, request copies of statements, stop payment on checks and change address and phone numbers if needed.
In addition to the online banking options you have on December 25, you can typically get a hold of a customer service representative through your banks telephone services.
Bank Name
Chase
PNC Bank
TD Bank
Bank of America
US Bank
Capital One
Wells Fargo
Citigroup
It looks like even Banks need to recover from the New Years festivities. If you have any questions please call your local branch.
Ask a Question