U.S Government Converts Ally Shares for Public Offering
Ally Financial recently announced that the U.S. Department of the Treasury has converted $5.5 billion of the bank's preferred stock into common shares— a move that will position to bank to sell its stock to the public in 2011.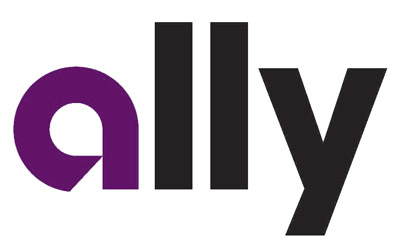 The stock conversion will boost the U.S. government's overall common shares in Ally to 74 percent from 56 percent, and will allow the government to exit its investment in the bank more efficiently, statements issued by both the bank and the Treasury Department said last week.
"Ally has made substantial progress in restructuring its operations and improving its financial performance during 2010, and this transaction will position us to begin to exit the investment," said Tim Massad, the Treasury Acting Assistant Secretary for Financial Stability in a statement issued by the government agency.
The U.S. government will be left with $5.9 billion of preferred stock after the conversion, which is expected to better position Ally to sell its shares in an initial public offering expected to occur later this year.
The government invested a total of $17.2 billion in Ally Financial through its Troubled Asset Relief Program's (TARP).
Following the conversion, the remaining common shares of Ally's stock is held by Cerberus and its affiliates (8.9 percent), third party investors (7.4 percent), General Motors Trust (5.9 percent) and General Motors (4.0 percent).
Though a top-rated bank according to the MyBankTracker.com Review Your Bank section, the government's divestment of its equity in Ally Financial will allow the bank to become a more competitive banking institution. Current rules dictated by the TARP legislation limit the common dividends, stock repurchases and acquisitions activities of its recipients. Lessening the U.S. government's invested in Ally's operations will mean the bank will be in a better position to offer its customer's higher returns on deposit accounts and enter into deals that can strengthen its brand.
Ask a Question