Tax Returns Due Date Extended
Taxpayers will have a short — 3 days to be exact — sigh of relief this tax season. The Internal Revenue Serviced (IRS) announced on Tuesday that filers will have three extra days to complete their 2010 tax returns.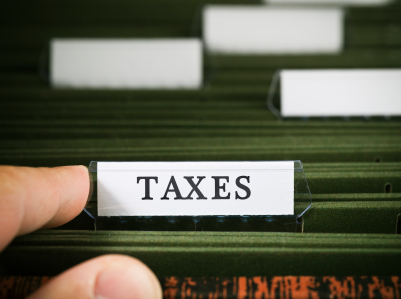 The due date for 2010 tax returns will be April 18 as opposed to the normal April 15 due date. The IRS has decided to shift the date in respect of Emancipation Day.
IRS to Observe Holiday
According to the IRS, Emancipation Day is a holiday that is recognized in the District of Columbia. In 2011, the holiday falls on Saturday, April 16 but it will be observed on Friday, April 15.
Therefore, the IRS has decided to offer three extra days for taxpayers to finish their tax returns for 2010. The official deadline to file 2010 tax returns will be Monday, April 18, 2011.
Taxpayers who request a filing extension will also be receiving the three extra days to complete their returns – due October 17.
New Tax Laws to Cause Delays
The IRS announcement also noted an expected delay for taxpayers who would need to wait until mid-late February to file their tax returns in order to give the IRS enough time to reprogram its processing systems, which is required due to the new tax laws signed by President Obama and passed by Congress in December.
The IRS estimates there will be over 140 million individual tax returns filed in 2011. Are the three extra days going to make a difference in the way you file your tax returns? Let us know in the comments below:
Ask a Question