8 Areas That Could Effect Your Finances in 2011
While many consumers have made resolutions to save more and spend less during the new year, the task could prove to be a challenging one as the costs of many basic services and products will be on the upward bound in 2011. Here are some areas that will put a dent in your pocket in the new year.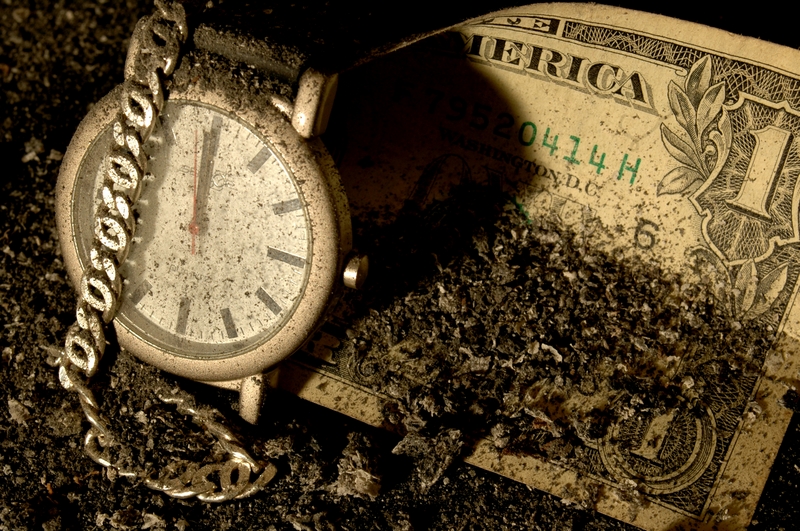 1. Banking services: As we've written, federal regulations enacted through the Dodd-Frank Act to limit the fees banks charge customers and merchants has led many to discontinue their free checking account services. Many banks will now require customers to follow stricter lending terms to avoid paying monthly service fees, so make sure to review your bank's disclosure documents to avoid the charges.
2. Credit Cards: While President Obama signed into law the Credit Card Act of 2009 to help slash the $15 billion in credit card penalties Americans pay each year, credit card issuers still enjoy plenty of leeway in nonpenelty fees they charge for services like transferring balances or expediting payments. In fact, the Credit Card Act does little to prevent credit card issues from creating new fees–a good reason why consumers should always carefully read their credit card contracts. The Act also limits annual fees that can be charged for inactivity, but gives credit card companies free reign to charge annual fees in general.
3. Healthcare: With majorities in both the U.S. House of Representative and Senate, Republicans have their eyes set on killing many provisions in the healthcare reform act signed into law this past March (their bill, called Repealing the Job-Killing Health Care Law Act" is up for a vote Jan. 12) . If successful, you can expect many of the initiatives outlined in the Act to disappear, like assistance for Medicare participants that have maxed out their allotted prescription care coverage. Under the current healthcare bill, 50% of covered brand-name drugs would be trimmed for such Medicare recipients, who would continue to get coverage through the program until 2020. If the Republican's bill is passed, you can say goodbye to these reforms and expect health insurance rates to continue rising.
4. College Tuition: Fees to attend higher education institutions are on the rise for both public and private university. Surprisingly, attendants of the former will see the most dramatic increases for the 2010-2011 school year. The average increase in tuition and fees for attendants of public four-year colleges in 2010-11 was 7.9% for in-state students and 6.0% for out-of-state students, a report released by The College Board this past October revealed. In comparison, attendees of private, not-for-profit universities saw their tuition rise by 4.5% during the same period.
Pages: 1 2
Ask a Question