Kardashians Sued for $75 Million Over Kardashian Kard Fiasco
Just when we thought we bid a final farewell to stories of the Kardashian sisters that had been infiltrating the financial industry's newswires, there they are again. Looks like the Kardashian Kard disaster is still plaguing the famous trio.
Two months ago today, the Kardashian sisters announced the launch of their poorly executed Kardashian Kard, a prepaid debit card targeting the teen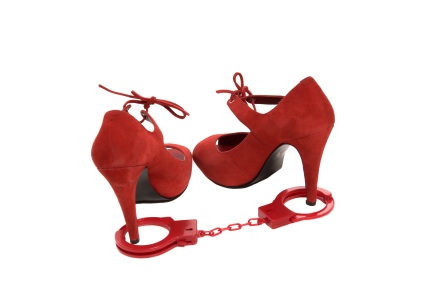 market. The Kardashian Kard is perfect for those young spenders looking to jump-start an abusive relationship with finances, rack up debt and pay exorbitant maintenance fees. All in all, the 'Kard' is perfect for no one, and it didn't take long for consumers to realize this.
Sisters in the Hot Seat
About 20 days after the Kardashian Kard was released the sisters decided to pull out of the contract and discontinue their association with the prepaid card. This decision is what lead to their current problems with The Revenue Resource Group, LLC out of Fresno, CA. The group reports that they have lost nearly $75 million after the sisters decided to breach their two year contract. The lawsuit includes all three sisters; Kim, Khortney and Khloe, as well as their mother Kris Kardashian Jenner.
Although the sisters claim they had no idea the card came with so many hidden fees, we find it hard to believe they didn't think it was kind of fishy to pay nearly $100 in yearly maintenance fees alone. Aside from the maintenance fee, there were also high loading fees (2.5% of transaction amount), card purchase ($10) and card replacement ($10) fees. The Kardashians have yet to release a statement about the suit.
Ask a Question