Shelter Bank Offers Attractive 6-Year and 7-Year CD Rates
If achieving stable savings income is part of your long-term financial goals, then you may find the CDs from Shelter Bank to be very attractive. Shelter Bank is currently offering 3.00% APY 72-Month (6-Year) and 3.40% APY 84-Month (7-Year) CDs.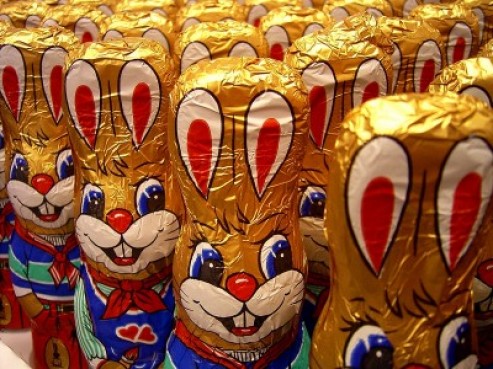 For people who are tired of micro-managing their savings in an effort to pursue the best returns, Shelter Bank's long-term CD products can provide a sense of financial comfort for a long time.
High CD Rates for Six and Seven-Year Terms
The 72-Month CD paying 3.00% APY beats a 72-Month CD from Valley National Bank that earns 2.50% APY. Shelter Bank's 84-Month CD paying 3.40% APY far outranks Discover Bank's 84-Month CD at 2.70% APY. It also, tops Discover Bank's 10-Year CD paying 3.00%.
| Bank | CD Maturity Term | APY (Annual Percentage Yield) |
| --- | --- | --- |
| Valley National Bank | 72 months (6 years) | 2.50% |
| Shelter Bank | 72 months (6 years) | 3.00% |
| Discover Bank | 84 months (7 years) | 2.70% |
| Shelter Bank | 84 months (7 years) | 3.40% |
The CD product, which locks in deposits for over six years, can prove to be a wise alternative for investors who've depended on stock dividends for consistent income and to build their savings. Shelter Bank's 84-Month CD at 3.40% APY is a competitive CD rate that rivals the dividend yields of many dividend stocks.
If you decide on investing over $95,000 in Shelter Bank's long-term CDs, you will receive an additional 0.10% APY on CD rates for their 72-Month and 84-Month jumbo CDs.
Open an Account
Shelter Bank's regular CD products require a minimum opening deposit of $1,000 (jumbo CDs require $95,000 minimum opening deposit) and rates are subject to changes at any time. Interest may be paid every month if requested. Early withdrawal penalties apply so it is factor to consider for such long-term CD commitments.
While Shelter Bank has agent locations throughout the Western and Midwestern U.S., deposit accounts are available nationwide. Customers can access and manage their accounts online or by visiting a Shelter Bank agent location.
Visit Shelter Bank's deposit page for more information or to apply online.
For more CD products, check out our CD rates page.
About Shelter Bank
Shelter Bank is a FDIC-insured institution based in Columbia, Missouri and is an affiliate of its parent company, Shelter Insurance Companies. In addition to its insurance operations, Shelter Bank offers money market accounts, certificates of deposit (CDs), mortgages, and commercial and consumer loans. Opened in 1999, Shelter Bank has a walk-in facility in Missouri with agent locations serving 14 states in the Western and Midwestern United States.
Ask a Question