American Express Foreign Transaction Fees Set to Change for Luxury Cards
Good news for the (rich) travel enthusiast: a card with no foreign currency transaction fees starting at the end of the first quarter of this year.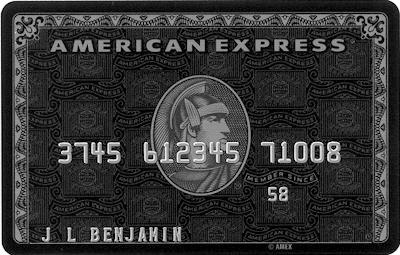 American Express announced their plans to drop the currency transaction fees on U.S. Platinum and Centurion cards in mid-December, but have yet to decide on a specific date. Vice Chairman of American Express, Ed Gilligan explained this fee change as a way to strengthen relationships with American Express card members in a press release. "We've been expanding those benefits to make sure that American Express is top of mind and top of wallet when they shop, travel and entertain — at home and abroad," stated Gilligan.
American Express Adds Perks
On top of dropping their foreign transaction fees for the two cards, American Express went further to attract new customers and please the old ones by adding three new benefits to Platinum and Centurion card carriers:
1. $200 Fee Credit to Airlines: Those of you who like to have a drink to loosen up during flights, or miss the free meal included can just put it on American Express' tab. American Express has offered to cover up to $200 spent on airline fees charged to either card during the flight. This money also applies to baggage fees, flight change fees and airport lounge day passes.
2. 20% Travel Bonus: Travelers that use their card membership rewards to pay for part or all of their travel can earn 20% of those points back. There are no limitations on ticket-typer or airline with their Pay with Points feature.
3. Travel App: American Express is now offering their mobile app — that acts as a travel assistant — free to Platinum and Centurion Card members. At a $49/year value, this is a great deal for those who want the "ultimate trip management experience".
To find out more about this card and the terms click here.
Ask a Question