A new week brings new deals, and this week MyBankTracker.com will be looking at the most recent Checking and Savings Deals featured on our deals page. If you are looking to get your finances in order this year, maybe opening a simple account will help get you the jump-start you need for better money management.
This week 5 new deals were added to the MyBankTracker.com Deals Page but we have decided to only focus on the checking and savings account offers. Currently TD Bank, Belmont Savings Bank and Citibank have new account signing bonuses ranging from cash to a high returns.
TD Bank Saving Account Deal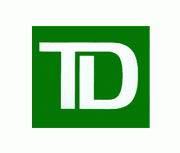 Going on for a limited time only, TD Bank is offering Checking Account customers a 1.10% APY when they open a Savings Account and put in $10,000. This deal only lasts until January 31, 2011 so make your decision fast. To learn more about this deal click here for more information and a link to the actual deal.
Belmont Savings Bank Checking Deal
Belmont may be a small bank, but that doesn't mean they can't offer an awesome deal for customers. Earn $100 just for signing up for the PlatinumBlue checking account. This deal is exclusive for the Greater Boston Area so all those Bostonites out there looking to add a little spending cash visit your nearest Belmont Savings Bank branch today. In the meantime, check out the Belmont Savings Bank Deal Page to learn more about this deal.
Earn up to $250 Interest with Citibank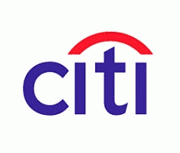 Citibank wants you to earn twice the interest with their Citibank Savings Plus Account. To be eligible you must fund a Savings Plus Account with a deposit of $25,000 or more by February 28, 2011. In addition to depositing at least $25,000 you must keep a minimum balance of $25,000 for at least three months before you can earn your 2X interest. The current APY for accounts between 25,000-$49,000 is 0.40% to learn more about this offer visit the Citi Deals Page.