Citigroup Will Exit TARP as U.S. Treasury Sells Warrants
The U.S. Treasury Department has announced that it will sell Citigroup warrants in the current quarter—this allows Citigroup to make its full exit from TARP (Troubled Asset Relief Program).
Citi Warrants Auctioned By End of Quarter
The Treasury announcement comes four days before Citigroup's upcoming quarterly earnings report on January 18.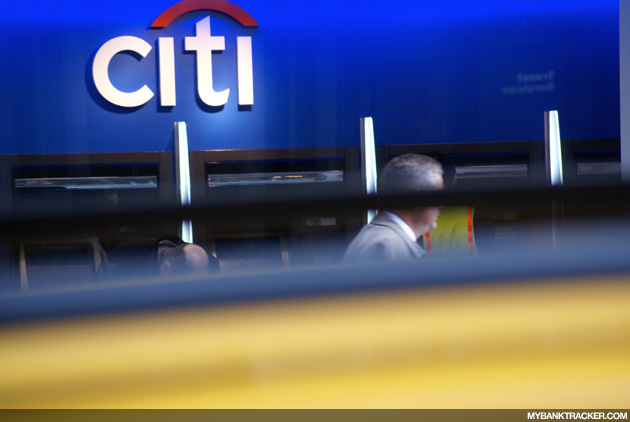 Chief executive officer Vikram Pandit has hinted that Citigroup may be reinstating dividend payouts for shareholders in 2012, which was eliminated in 2009 due to the provisions of TARP.
During the financial crisis, Citigroup received a total of $45 billion from the $700 billion TARP fund while the government also guaranteed more than $300 billion is distressed Citigroup assets. Since receiving the infusion of capital, Citigroup has made a gradual rebound and is looking forward to freeing itself from government restrictions that came along with the bailout money.
The most recent move by the Treasury included a sale of 2.4 billion Citigroup shares that was announced on December 6, 2010. Before that, the Treasury said it would sell off 7.7 billion Citigroup common shares in early 2010.
Since the December announcement, the remaining Citigroup common shares held by the Treasury have been sold off. "Apart from the warrants, Treasury has fully sold all other securities issued to it by Citigroup Inc," the Treasury said.
The Treasury holds two sets of warrants that give it the right to buy a total of 465.1 million shares of Citigroup. The warrants, which allow the holder to buy securities at a particular price before its expiration, will be auctioned off by the end of March through Deutsche Bank Securities.
The government is on track to make a $12 billion profit from the $45 billion taxpayer bailout.
Ask a Question