Chase Debit Card Rewards Program Faces Cancellation
If you plan to open a checking account with Chase Bank, you'd be well advised to do so before the beginning of February, when the bank will stop offering its customers rewards debit cards.
Chase Bank will no longer issue customers debit rewards cards beginning Feb. 8, though the program will be unchanged for existing customers, confirmed company spokeswoman Christine Holevas.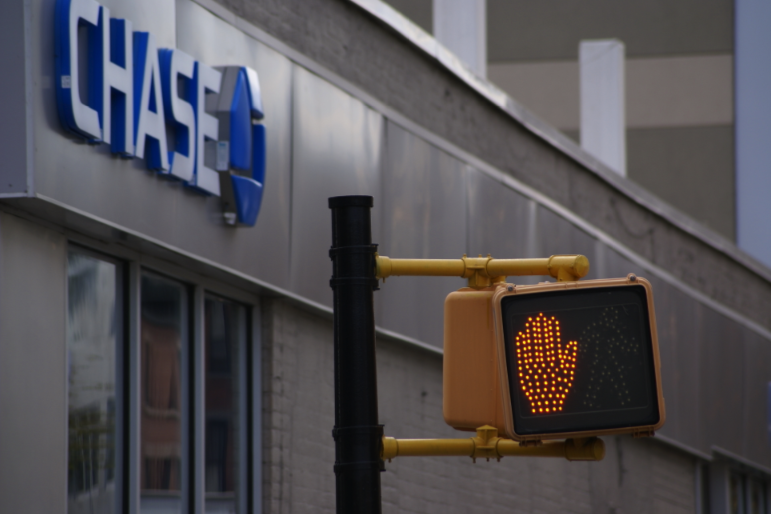 This announcement comes in leiu of other changes Chase has applied to their Checking Accounts, including reorganizing their Free Checking Accounts and introducing a new fee structure.
Read: New Chase Checking Fees 2011: Chase Total Checking
"We are reviewing many, many aspects of our business and debit rewards is one of them," said Holevas, who said the decision was prompted in large part by proposed federal rules that will limit the amount of interchange fees large banks will be able to collect. Chase's debit rewards program was funded in part by its collection of interchange fees, said Holevas.
Interchange fees, sometimes called swipe fees, are charged to merchants every time a debit card is swiped. Merchants often offset these fees by setting minimum purchase prices to use debit cards, or even adding extra charges on top of a customer's total purchase. By imposing caps on the amount of interchange fees, federal regulators hope the savings merchants enjoy can trickle down to consumers, though the question is still largely up for debate.
Chase Debit Rewards
Chase's rewards program, called Ultimate Rewards, allows customers to earn points for ever dollar they spend using their debit card. Customers can also earn double points when they book flights through the bank's Travel Booking Tool. The points never expire, and can be used to redeem gift cards, or to make additional purchases on things like travel or entertainment. Customers can sign up for three Chase debit cards that offer the rewards program: Chase Freedom® Credit Card, Chase Sapphire Credit Card and the Ink card.
Big Banks to Follow
As we saw with Free Checking and Wells Fargo making the first move to drop these accounts, this decision from Chase points to signs of debit reward checking is also on its way out.
Though Chase was the first large U.S. financial institution to announce it would cease issuing debit rewards cards, representatives from Bank of America®, Wells Fargo and Citigroup all said it was too soon speculate if their banks would end their debit rewards programs.
Chase's debit rewards program won't be the only thing to go out the window this February—the bank also plans on tacking on new fees to its checking accounts, which you can avoid with some effort.
Consumers still have an options. Since interchange fee regulations will only affect banks with assets of greater than $10 billion, smaller banks and credit unions offering rewards cards will more than likely retain these programs for now. PerkStreet checking accounts won't offer you interest, but the points you earn by using its rewards debit card can be used to redeem products from iTunes and Amazon, or even to receive a Visa prepaid debit card.
Ask a Question