IRS: Begins Processing Delayed Tax Returns on Valentine's Day
Taxes are not the most romantic of topics to be discussed on Valentine's Day—too bad for the IRS. The Internal Revenue Service (IRS) has announced that they will begin processing delayed tax returns due to the new tax laws from last month on February 14.
Because the IRS had to reconfigure their computer system to account for the new tax law changes that took so long to enact, the agency expected a portion of taxpayers to experience a later processing start date that was expected to be some time in mid to late February. The official start date is confirmed to be February 14.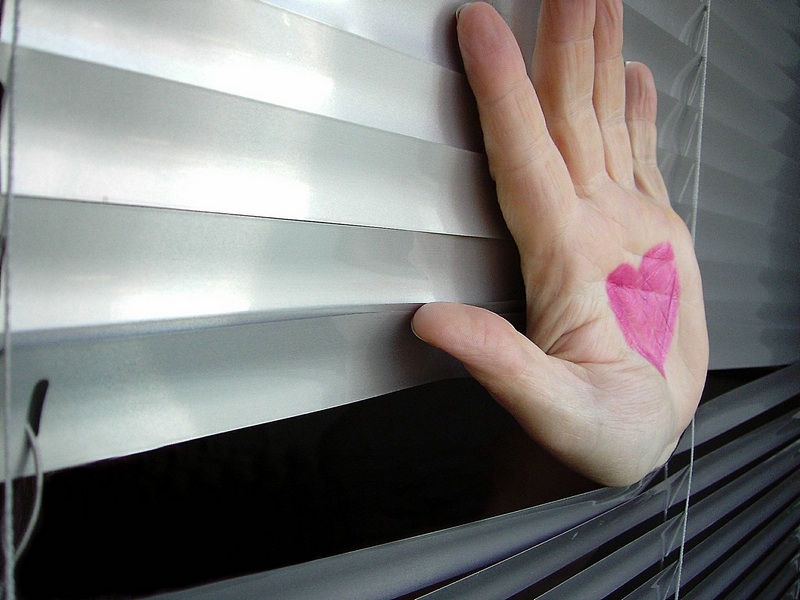 The announcement pertains mostly to taxpayers who will be claiming itemized deductions on Schedule A, the higher education tuition and fees deduction on Form 8917, and the educator expenses deduction. Last year, nearly 50 million tax filers claimed at least one of these deductions – and 9 million of them did so before February 14.
Completed Tax Returns Held in the Meantime
Although processing is scheduled to begin on February 14, tax filers can still complete their returns. If you used tax preparation software, the most software companies will accept your returns. Hold on to them, and send them off for processing on the start date when the IRS computer system is ready to handle returns. If you used a paid tax preparer, the preparer should know to hold returns until the systems updates are completed.
All other taxpayers who will not be claiming any of the above deductions can begin filing their tax returns as normal.
Taxpayers who will be claiming the above deductions should not hesitate to complete their tax returns even though it may feel like there is a slightly reduced pressure to do so. The IRS deadline is now April 18 for tax year 2010 – a three-day extension – but it won't compensate for the one-month late start from January 14, the day the IRS started accepting e-filed tax returns.
Ask a Question