Chase Credit Card Interest Rate Increases Supported by the Supreme Court in Ruling
Although it is a new week, Chase Bank is still making headlines—this time for a recently settled case. Early Monday morning the Supreme Court ruled that JPMorgan Chase & Co., did not need to provide a written notice before increasing credit card interest rates to certain account holders before new federal regulations.
In 2004 the bank faced a class-action lawsuit out of California was filed accusing Chase Manhattan Bank of "raising interest rates retroactively to the beginning of his payment cycle after his account was closed" due to a late payment.
Lead Plaintiff Cries Foul
James McCoy was the first customer to come forward and call Chase's actions completely unfair and in violation of federal law. According to McCoy the increase in his account was not brought to his attention until the following statement, after it had already been taken into effect.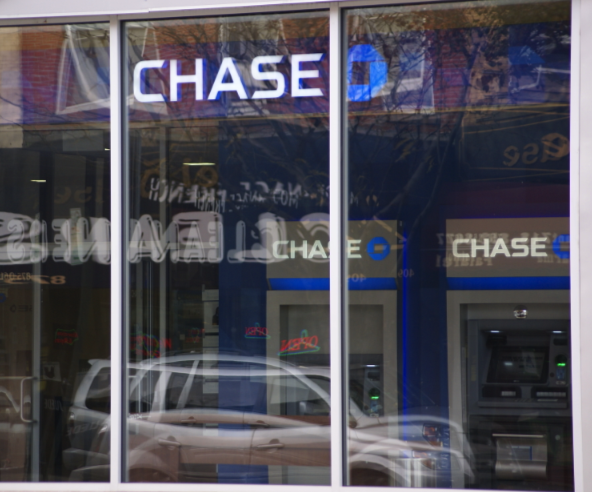 McCoy's account was closed due to a "late payment to Chase or another lender", according to the court case, Chase Bank USA v. McCoy, No. 09-329. This did not deterthe bank for increasing interest rates after the fact. McCoy attempted to use the federal TILA claim, which states banks must "assure a meaningful disclosure of credit terms so that the consumer will be able to compare more readily the various credit terms available to him and avoid the uninformed use of credit, and to protect the consumer against inaccurate and unfair credit billing and credit card practices," in order to defend himself and point out Chase's misstep.
Credit Card Interest Rates meet New Regulations
Citing the act did not work in McCoy's favor, because the prior regulations for interest rates did not require banks to provide notice when raising credit card interest rates on accounts with defaulted or late payments. Chase did disclose in their cardmember agreement that McCoy had to comply with their terms & conditions including: the ability to raise the interest rate if he violated any requirements to the card i.e making timely payments.
These facts ultimately led the Supreme Court to rule in Chase's favor.
Card holders today do not need to worry about this particular conflict with their credit cards because of the CARD Act of 2009. One of the provisions of this act requires that credit card issuers notify account holders in advance of their rate increases. Although the act was set to block predatory bank practices and bring more transparency to the financial industry their may have been some negative results—some speculate that the Act may have ultimately resulted to an increase in interest rates.
Ask a Question