The Future of Customer Service Professions
Customer Service is the true determinant of any business's success, but as technology advances it looks like customer service is a dying profession.
Promotions and price cuts can bring in many new customers, but reliable and friendly customer service is necessary to keep them. However, with more online customer service and automated user forums becoming available, certain customer service position are becoming more obsolete.
American Express Closes a Customer Care Branch
American Express announced that they will be closing a customer care branch in Greensboro, N.C. and cutting 550 jobs in consolidation, as more of the credit card company'stransactions are handled online and on mobile devices.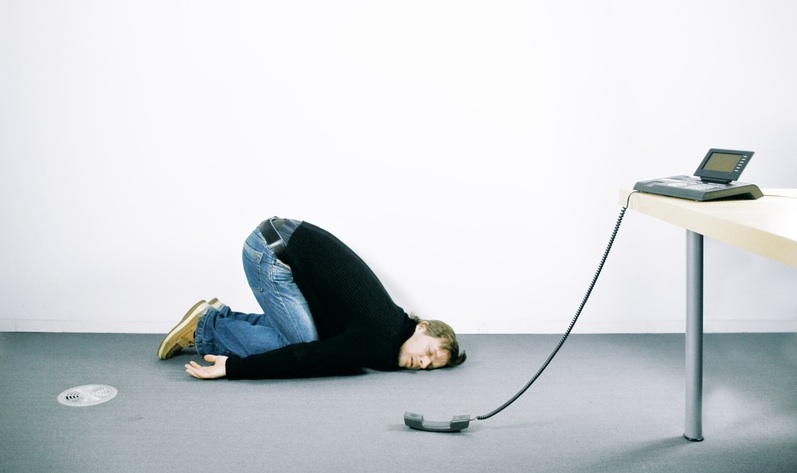 This helps emphasize the decline in service volume in a shift that people are making from personal to technological customer care and services in certain fields. American Express said more customers were handling routine matters through the Internet and with their mobile devices, reducing the number of telephone calls to its service centers.
However, banking and finance is not the only field that is shedding workers. Sony announced Tuesday that it will be closing its CD manufacturing plant in Pitman in southern New Jersey and laying off about 300 employees by March 31, most of whom provide customer care. The physical media industry has been facing challenges long before banking went mobile, and in an age of streaming video and downloading music, CD sales are not close to what they used to be. As the business restructures, the first jobs to go are those in customer service.
Some Banks Move Back to Customer Care Roots
As recently as last week USAA announced the launch of a financial center in Addison, Texas. The financial center was created to aid their membership base in investment decisions and retirement advice.
Other companies are also bulking up their customer service options. The auto insurer GEICO Corp. plans to hire 300 people for their Amherst service center over the next four to six months. The center handles service, sales and claims for New Jersey and New England, and assists in covering New York State. Similarly, Cross Country Home Services, a provider of home warranties, home service plans and homeowner emergency assistance programs, will be hiring 100 people to fill customer care positions.
Future of Customer Service
It would seem that while insurance and warranties continue to rely on human help, finance, along with media, is proceeding with its strong technological shift. Staff levels are being cut largely through attrition, and because of all these new vacancies, some facilities have empty work space and higher-than-necessary real estate costs.
Clearly the customer care field is shifting for many services, and although it remains a top priority for any business, the demands for a personal customer care continue to decline in certain fields as people adapt to emerging technology. Mobile Banking apps and downloadable music represent two of these technologies that have only come about recently, but are now considered standard.
Ask a Question