Credit Scores Fall In Spite of Decline in Credit Card Debt
Recent reports have left some experts hopeful and others skeptical. Credit card debt decreases indicate that Americans have a handle on their finances, yet a drop in credit score averages may indicate we aren't out of the woods yet.
Although it is good that there are less consumers in debt, it is hard to say whether or not this is a indicator of economic improvement. The reality is: due to the unstable market the past few years, consumers have been forced to tailor their spending and saving habits to the economic climate.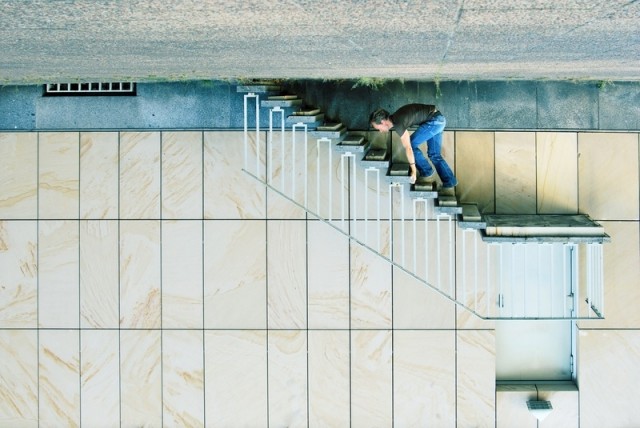 So, the decrease in debt may not be attributed to being able to pay off debt as much as it to an increasing emphasis on frugality. There have even been reports that consumers are moving away from using credit cards all together.
According to research done by CreditKarma.com, credit card debt amongst consumers decreased by 8% nationally to $7,404. The research was released under the company's U.S. Credit Score Climate Report for December 2010. Consumers in eight states have even paid off more credit card debt than the national average (8%) since January 2010.
| State | Amount of Credit Paid Off |
| --- | --- |
| California,Colorado, Connecticut, Indiana, Oklahoma, Tennessee | 9% |
| Nevada | 11% |
| Wisconsin | 31% |
These findings also report on the "average consumer with an account" in 2010.
| State | Amount of Credit Paid Off | Product | +/- Percent Change | Dollar Amount |
| --- | --- | --- | --- | --- |
| California,Colorado, Connecticut, Indiana, Oklahoma, Tennessee | 9% | Home Mortgage Loans | - 4% | $173,340 |
| Nevada | 11% | | | |
| Wisconsin | 31% | | | |
| Home Equity | - 4% | $49,803 | | |
| Auto Loans | 4% | $15,274 | | |
| Student Loans | 10% | $29,016 | | |
As Debt Declines, so do Credit Scores
However, not all the news is sunny as credit scores are down one point nationally at 668 since the beginning of the year. Consumers in six metropolitan areas have seen a credit score decline greater than the national average since January 2010. Credit scores decreased two points in Chicago, Houston and New York City, three points in Los Angeles and San Francisco, and four points in Philadelphia.
Other key findings delineate the credit scores of various states. Massachusetts and New Jersey have the highest credit scores nationally with an average score of 686. Arkansas on the other hand has the lowest credit scores nationally with an average credit score of 641. The lowest national credit scores belong to six states who currently hold fair to poor (650 or lower) credit scores: Alabama, Arkansas, Kentucky, Louisiana, Oklahoma and South Carolina. Although included in the bottom six, Louisiana saw the largest credit score change since January 2010, which rose eight points from 639 to 647 in December 2010.
Bottom Line
Each month, CreditKarma.com compiles a U.S. Consumer Credit Score Climate Report, which compares the current credit scores of its user base with previous scores pulled between 30 and 90 days prior to the stated month. This month's report includes a comparison of more than 157,588 CreditKarma.com user scores. Ken Lin, the CEO of CreditKarma.com, said it would seem towards the end of 2010, credit scores stabilized and consumers made greater efforts to pay down their debt.
Find some tips here on how to improve your credit score.
Ask a Question