TD Bank Tool Promotes Kid's Financial Education
Education definitely begins at home when it comes to your kids managing their money, but it should stop there? Since financial literacy has become so crucial, TD Bank offers parents, WOW!Zone for kids financial education tool. This site teaches kids how to spend and, of course, how to save.
While money management education and financial literacy continue to gain importance, not only do you have to manage your kid's money, you need to teach them to eventually do it themselves. The TD Bank WOW!Zone is a comprehensive financial literacy program created by TD Bank to provide children and teens with valuable information about money, saving, banking and investing.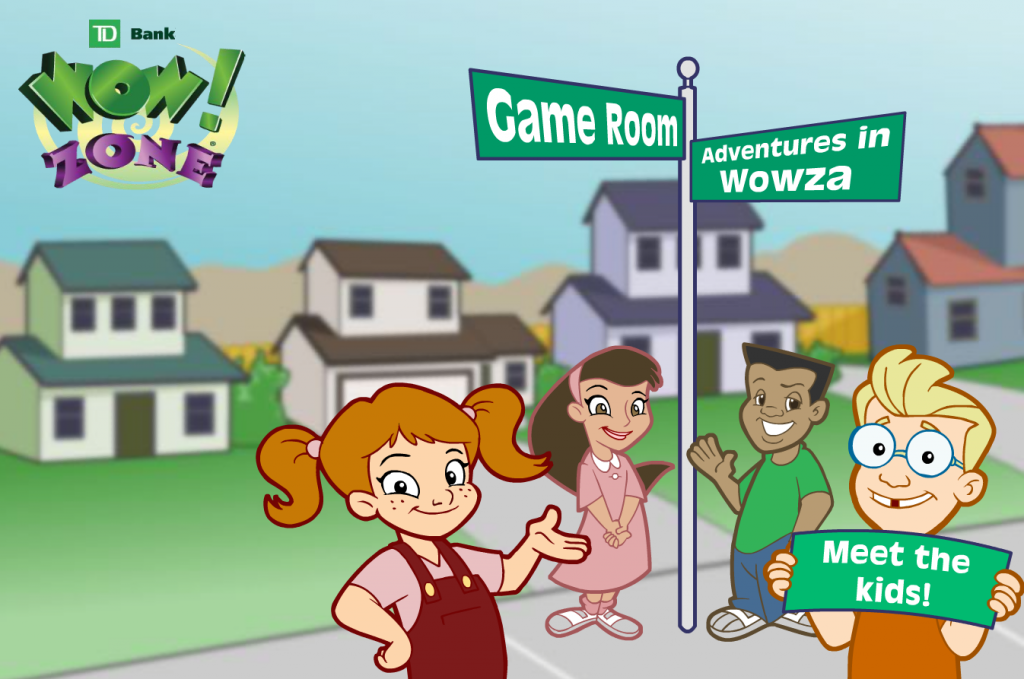 The TD Bank WOW!Zone offers games for kids as well as tips, budget worksheets and money lessons for teens. There is also a "young investors" section that features a virtual stock market game that allows your kid to invest virtual money in stocks and compete against friends. TD Bank WOW!Zone did not stop with interactive tips and educational gaming though. They have also included their own educational lesson plans designed to provide teachers with a resource for introducing topics such as:
The value of money
The difference between saving and spending
Balancing a check book
Planning a budget
Creating an investment
Each lesson is supported with an activity that is age appropriate for grades K – 12.
If you have noticed your kid is financially savvy and think she or he is ready to manage a bank account, check out our article on choosing the right savings account for your kid. Or else you can check out what other tools exist out there.
How do you promote financial literacy with your kids? Let us know in the comments section below:
Ask a Question