PayPal Forced to Restrict Payments for India
The Reserve Bank of India (RBI) has stepped in to limit how much online merchants can make per transaction using PayPal. The payment company announced they had received notification from the RBI outlining new requirements to go into effect March 1, 2011.
According to the PayPal website, they will have to amend their user agreements in order to comply with the bank. The new changes will follow RBI guidelines for "the processing and settlement of export-related receipts facilitated by online payment gateways".
PayPal User Agreement Changes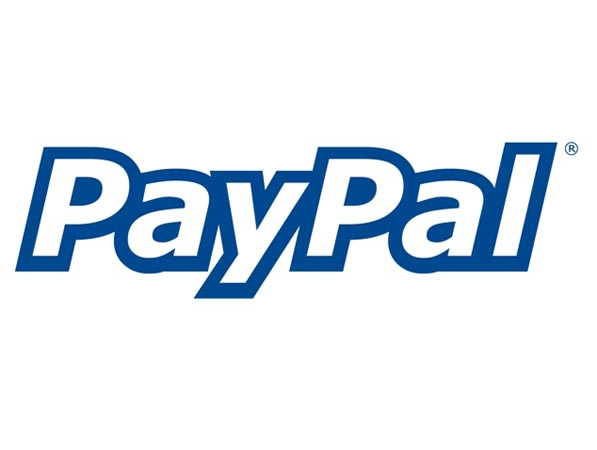 Starting March 1, 2011 Merchants based in India can expect these amendments:
Users that have a balance in their PayPal account, including future payments into it,will not be not be allowed to use it to buy goods and services. Instead, Merchants must be transfer the money into their bank account in India within 7 days after the buyer confirmed the order was received.
Users around the globe may also feel an impact due to the rule change:
Purchases made via PayPal for export-related goods and services within India must be under $500.
Although it was not PayPal's decision to change these rules, they are showing their respect of the Reserve Bank of India. There have been speculations around the web that this is just another step in the Indian Government's attempt to get rid of PayPal in India. Basically, the Indian Government is making it as inconvenient to use PayPal for merchants and buyers as possible.
What are your thoughts? Do you think this is the end for PayPal in India? Let us know in the comments section below:
Ask a Question