PNC Bank Buys 19 BankAtlantic Branches
PNC Financial Services Group was reportedly on the hunt for acquisition targets in Florida and it has made its move to increase PNC Bank's presence in the Sunshine State.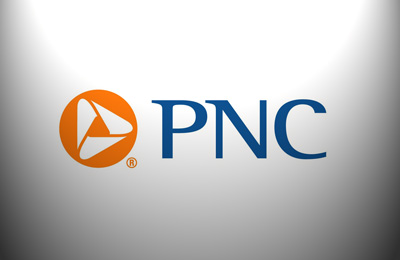 Fort Lauderdale, Florida-based BankAtlantic Bancorp Inc. entered an agreement to sell 19 of its branches and two related facilities in the Tampa-St. Petersburg area to PNC. The sale would mean a transfer of nearly $350 million in deposits.
"The addition of these 19 locations to PNC's extensive branch network is very attractive to us," said PNC President Joseph Guyaux in a statement. "It gives us the opportunity to establish a retail banking foothold in the Tampa Bay area and leverage those branches to help grow other business activities, such as wealth management and corporate banking."
PNC agreed to pay a premium for the deposits plus the net book value of the acquired real estate and fixed assets. The deal is expected to close in June.
PNC's Southward Expansion
In December, the South Florida Business Journal reported that Pittsburgh, Pennsylvania-based PNC was interested in expanding its banking operations in the southern United States. Two primary acquisition targets included Birmingham, Alabama-based Regions Bank with $129 billion in assets and BankAtlantic with $4.5 billion in assets.
Following the real estate crisis, Florida banks struggled. BankAtlantic reported negative earnings for 13 straight quarters due to bad real estate loans. According to MyBankTracker's Bank Health Meter, BankAtlantic wasn't doing too well. The bank announced in August that it was looking to sell its branches in the Tampa area to focus on the Southeast Florida market.
PNC has already penetrated the South Florida market with the acquisition of National City Bank in 2008. The conversion of National City Bank branches completed in the summer of 2010.
Ask a Question