Citibank Survey: Americans Optimistic On Economy
Americans are feeling better about their personal financial situations and the economy as a whole, but are looking for ways to reduce their debt and impulses purchase, a new survey released by Citibank revealed.
The survey found that 63% of the public is optimistic their local economic conditions will improve of the next 12 months—an 11 point increase since September. Despite the optimism, 76% still rate current economic conditions as fair or poor, and 24% say current economic conditions are good and excellent, the survey revealed, which is a three point increase from September.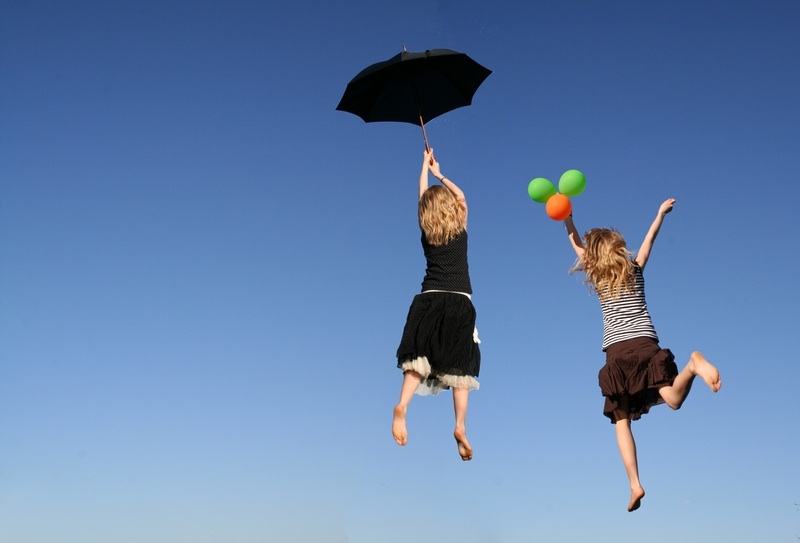 Despite the improvements seen in Americans' attitudes towards the economy, the survey revealed that Americans attitudes about their debt remained unchanged.
The survey was conducted by Hart Research Associates as part of the new Citibank Economic Pulse, which measures the attitudes of Americans towards the economy. The survey combines eight questions into a single measure of overall economic status and future outlook. Citibank's statement indicated the bank created the survey to "better understand changes in the needs of the consumers and communities" it serves.
"For the first time in a year, the survey has revealed clear signs that consumers are starting to see light on the horizon,," said the bank's Chief Global Consumer Marketing and Internet Officer Michelle Peluso in a prepared statement issued by the bank. "While Americans are positive about their own future, they continue to have concerns about the broader economy. The downturn's impact on priorities and behavior has been profound and appears to be more permanent than in previous recessions that were shorter and not as deep."
Here are some more results from the survey:
On personal finances: 70% of Americans are somewhat more very optimistic about that their financial situations will improve this year (a six point increase), while 27% are somewhat pessimistic that their financial situations will improve (a four point decrease)
On consumer demand: 36% of Americans feel its a good time to make a major purchase (a four point increase), while 62% feel it's fair or poor time to make such a purchase (a four point decrease)
On employment opportunities: 16% feel employment opportunities are "excellent" or "good" (a two point increase from last year), while 45% of Americans feel employment opportunities are "poor" (a six point decline).
Overall economic conditions: 59% of Americans feel the economy still hasn't hit bottom and won't for some time (a five point decline) while 38% believe the economy has hit rock bottom (a seven point increase)
Southerners Most Optimistic About the Economy:
Americans in the Southern U.S. were recorded to be more optimistic about economic conditions within the next 12 months than in any region of the country. Here's a breakdown of the attitudes of American by region:
67% of Southerns expect improvement in the next year (a 17 point increase)
62% of Northeasters and Westerners expect improvement in the next year (up 10 and 11 points, respectively)
59% of Midwesterners expect such improvements (up 7 points)
All told, Americans want to reduce their debt loads and cut back on impulse spending over the next year. With the amount of debt held by U.S. households is declining could mean that American consumers are well on their way to taking charge of their personal finances.
You can also click here to read more about the survey's results and the methodology used to attain them.
Read: U.S. Household Debt Decreases: Fed Reports
Ask a Question