Hiring on the Rise for 2011
Small businesses will hire more employees in 2011 though many factors are likely to slow down the process, according to a new survey conducted by Careerbuilder.com.
The study, which collected data from more than 1,350 small businesses with staffs of 500 or less, showed that more than half of small businesses would add full time, permanent staff to their operations in 2011, though they continue to remain cautions in their recruitment plans. Here are some more interesting statistics from the study:
| Hiring action | Full-Time | Part-Time |
| --- | --- | --- |
| Will Increase Staff | 21% | 11% |
| Will Decrease Staff | 6% | 3% |
| No Changes | 64% | 66% |
The survey also showed that 14% of small businesses reported that they wouldn't be able to retain their current levels of productivity, and would take on more contract or temporary employees to span the gap, according to the study. Additionally, 31% of these businesses will transition contract or temporary employees into full time workers, according to the study.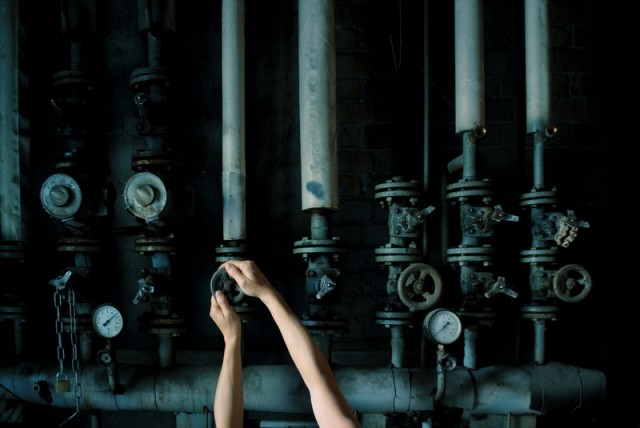 Challenges to Building A Workforce
Despite the optimistic outlook, small businesses still say that their inability to access credit could hinder their goals. The study showed that 14% of small businesses were unable to access credit needed to support their businesses in 2010, while more than a quarter of the businesses that couldn't access credit were unable to add new employees. Finally, 66% of companies that could access credit did take on new employees. Small business responders also indicated that the costs incurred as a result of healthcare (50%), government regulations (27%), marketing expenses and building awareness (26%) and attracting and hiring top talent (19%) also created challenges to taking on new staff.
Has your company taken on new staff? Let us know in the comments section.
READ: December Unemployment Rate Drops: 103,000 New Jobs Added
Ask a Question