Visa Acquires Digital Goods Payment Platform PlaySpan
Visa announced its latest deal to buy PlaySpan Inc, a company that offers a payments platform for virtual goods in digital media, online games, mobile apps and social networks, for approximately $190 million. With the agreement, Visa expands its operations into the growing eCommerce sector.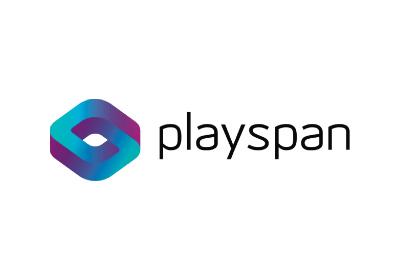 The explosion of social gaming has lead to the uprising of tech companies looking to capitalize on the profit potential of virtual goods. Facebook, the social networking giant with over 600 million users, played the pivotal role by offering publishers and developers the ability to build interactive gaming applications.
Monetization of the social gaming platforms presented a valuable industry. Therefore, Visa wants to dip its hands in next generation of digital and social gaming by purchasing PlaySpan, a leader in the new digital goods segment of eCommerce.
PlaySpan's Virtual Goods Marketplace
PlaySpan, headquartered in Silicon Valley, provides the trademarked Monetization-as-a-Service platform to merchants who utilizes the payment technology process safe and convenient online purchases for items such as game credit, premium memberships, and virtual goods.
Currently, PlaySpan is the payment processing intermediate for digital goods marketplaces for over 1,000 video game titles, social networks, and virtual game developers. For some games, users can make quick, one-click in-app purchases without having to exit the game.
PlaySpan has partered with many media, social network, and gaming companies including Facebook, Disney, Ubisoft, Electronic Arts, and Atari. Popular, big-name products include Call of Duty: Black Ops (PC) and FarmVille credits (Facebook).
PlaySpan generated an estimated $25 billion in global consumer spending in 2010 and the number is projected to reach $280 billion by 2014. Approximately 45% of the U.S. online spending was processed through Visa's network. Also, Visa reported a 25% year-over-year growth in global eCommerce payments volumes. Visa hopes the acquisition of PlaySpan will represent a significant growth opportunity in a fast-growing digital market.
Ask a Question