HP Tablet, another Mobile device on the Market: Where are all the Bank apps?
Hewlett-Packard stepped up its digital game by introducing two new smart devices to the digital market at a California technology event—a move that could place more pressure on banks to improve their communication channels with customers by incorporating more smart banking tools.
The company yesterday introduced its first attempt at a smart tablet—the HP TouchPad—and the newest version of its smartphone called the Pre3 to technology enthusiasts at a web expo event held in San Francisco. The HP TouchPad, which will now directly compete for against Apple's own iPad, is expected to hit stores this summer.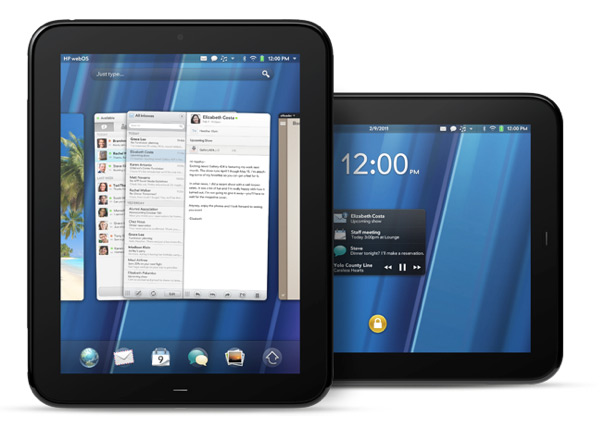 The device will feature a 9.7 inch multitouch screen, 16GB or 32GB of memory and run on the HP webOS operating system. You can find out more information on the new device on HP's website.
Americans are expected to double their use of tablet devices to 24.1 million units in 2011, according to Forrester Research, though the research firm still expects Apple to control the lion's share of that market. Apple is already in the process of developing yet another version of its iPad tablet.
Banks will be hard pressed to integrate better digital communication tools, such as apps, to banking customers as more of them make the digital shift to smart devices. Consumers already feel banks could be quicker to contact them about potentially fraudulent account activity, which is understandable given that close to half of Americans still receive notifications about such activity through regular mail, according to one survey conducted by auto-resolution technology company Adeptra. As smart tablets gain more traction amongst banking customers, financial institutions will need to better adept at seizing opportunities to reach their customers instantaneously.
READ: Banks Must Keep Consumers Fully Informed Faster, Survey Shows
How does your bank rank in terms of digital literacy? Let us know in our comments section.
Ask a Question