Chase Bank Apologizes for Military Mortgage Mistakes
Last month JPMorgan Chase wrongly overcharged 4,000 active military personnel on their mortgage payments and foreclosed on 14 of those houses. It seems, however, that the bank had actually made a bigger mistake — they really overcharged 4,500 and wrongly foreclosed on 18.
This growing number of cases of overcharged families finally prompted a public apology and Stephanie Mudick, executive vice president of JPMorgan's office of consumer practices, told the House Committee on Veterans' Affairs, "We failed to comply with aspects of the law. We deeply regret that service members have been overcharged and in some cases faced foreclosure because of these errors." She said the company is embarrassed over the matter, and apologized for the bank's errors.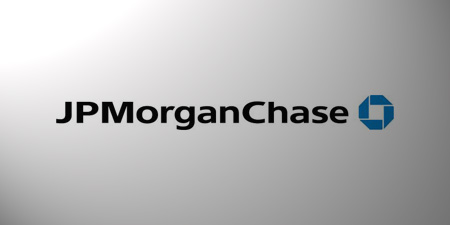 Mudick also pointed to new safeguards that had been put in place to make sure the mistakes were not repeated. They include a centralized unit set up to specialize in SCRA loans, with employees trainedin reading military orders, as well as a new hotline staffed by employees trained specifically on how to answer SCRA borrower questions.
JPMorgan Chase Outlines Restitution
Active duty personnel are covered under the Servicemembers Civil Relief Act (SCRA), which caps interest on mortgage debt incurred before service at 6% while active, and also prevents foreclosure proceedings from beginning until nine months after the service member returns from active duty. This egregious breach of the law prompted California Democrat Rep. Bob Filner to charge, "You broke the law, your bank broke the law. How are we going to hold you accountable? Are you, as the executive VP who was given to us from the bank to answer for this stuff, should you go to jail?"
JPMorgan Chase will return $2.4 million to the thousands of servicemember borrowers affected, adding 7.25% interest to the refunds owed. Out of the 18 homes wrongfully foreclosed upon, 12 have either been canceled or a settlement with the borrower was reached. The other six are still being worked on.
Ask a Question