Lincoln's Birthday 2011 Holiday Bank Hours
Did you know today was Lincoln's Birthday? Yes, many people get so wrapped up in their schedules that they may have forgotten February 12 — Honest Abe's birthday. Had he not been murdered, and had some sort of special serum to live twice the amount capable, he would have turned 202.
Although Abraham Lincoln was one of the most influential and memorable presidents to date, his birthday is not recognized as a holiday. Therefore, banks will be operating on their normal weekend hours.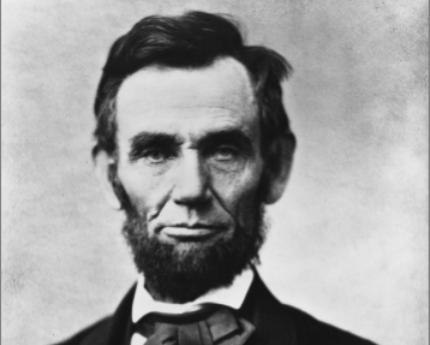 February Bank Closings
Luckily, you did not have to change around your schedule for Lincoln's Birthday, but you will have to be strategic about your banking the Monday after this one. Most banks will be closed for President's Day 2011 which falls on February 21, this year. President's day is considered to be a federal holiday so your local post office will be closed as well. When in doubt over whether or not your bank will be open due to severe weather or holiday, please check with MyBankTracker.com to get the latest updates and reports about your bank. There may be a few branches still operating on President's Day so check back with MyBankTracker.com to see whether or not your bank will be open that day.
Ask a Question