JPMorgan Chase to Invest in Digital Media Companies
Rumors are circulating that JPMorgan Chase is planning to invest in internet and digital-media companies which garner much attention such as social network sites including Facebook and Twitter. The news broke early Monday morning when the Wall Street reported "people familiar with the matter" had revealed the planned fund to the paper.
JPMorgan Chase Friends Social Networks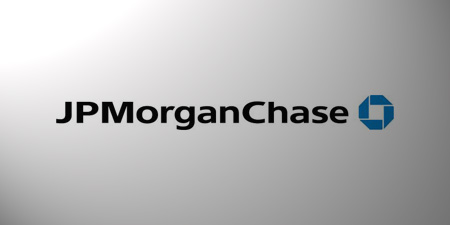 According to the Journal, the investment fund is expected raise between $500 million and $750 million. A spokesperson for JPMorgan Chase was unable to be reached for a quote but marketing materials have been sent out to possible investors a couple of weeks ago. The investment fund will be created in order to support companies that have already created and executed their business model have shown to have a successful, valuable tool for consumers.
Whether the company will be investing directly into the companies they are interested in or will be operating on behalf of their customers, is still under speculation. Although companies such as Facebook, Twitter and Groupon have had the interest of different financial firms, none of these companies happen be public, yet. All three companies are projected to be worth billions of dollars, and it is clear that the tech industry will be taking over the economic recovery.
JPMorgan Chase Investor Day
More information is expected to unfold tomorrow due to JPMorgan Chase's annual Investor Day. Starting at 8:30 a.m. EST tomorrow, the financial services firm will go over company plans for the next 12 months in relation to its businesses, opportunities for growth and investment plans. The conference will be held in New York and will last until 3:45 p.m. To watch a webcast or to see slides from the presentation follow this link.
Ask a Question