Swipe Fee Cap Rules May Result in a $12 Billion Profit for Merchants
Merchants could come out on top with windfall profits of $12 billion if a rule limiting interchange fees is enacted by the Federal Reserve, a new survey revealed.
The shifting of debit card acceptance fees from merchants to consumers by banks—through the elimination of services like free checking and rewards programs—will allow merchant to see huge profits and make it harder for community banks to compete with larger ones in terms of the products and services they offer, a survey of members of the Independent Community Bankers of America concluded.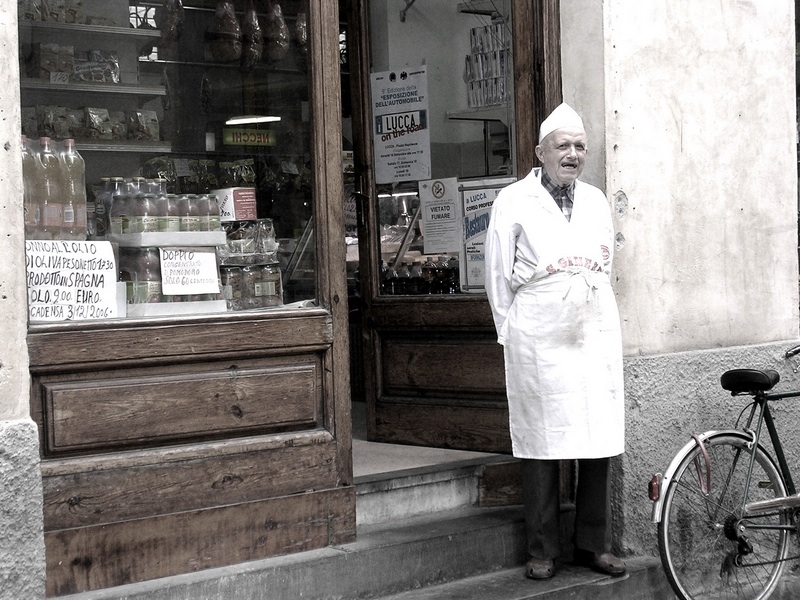 "This survey confirms what we community bankers already knew-that implementing this deeply flawed proposed rule will hurt our Main Street customers because merchant costs associated with debit card acceptance will shift to consumers and small businesses," said the organization's president and chief executive Camden R. Fine in a statement.
Despite exempting financial institutions with assets of less than $10 billion, the ICBA said in its statement that merchants would control the entire transaction process by driving customers to cheaper price-controlled cards rather than to cards issued by local community banks.
Here are some additional findings the trade organization's survey revealed:
72% of community banks will begin charging customers annual or monthly debit card usage fees
61% will impose minimum monthly balance requirements
50% will impose a charge each time a customers uses their debit card
65% will raise their qualification standards by either strengthening debit card qualification thresholds or closing higher-risk transaction accounts
20% will have to cut jobs or cease plans to build new branches
72% will stop offering free checking accounts
70% will charge for services like online banking or mobile banking
Nearly 99% of U.S.-based banks have assets under $10 billion, while community banks account for 23% of the industry, according to the ICBA.
How have federal regulations affected your community bank's services? Let us know in the comments section.
READ: Government Approves New Limits on Debit Card Interchange Fees
Ask a Question