Bank Robberies Rise Causing U.S. Banks Millions
Turbulent economic times have wreaked havoc on the finances of Americans from all economic backgrounds. Many financially overwhelmed individuals have had to take extreme measures like filing for bankruptcy protection to make ends meet. For others, those extreme financial circumstances meant turning their Bonnie and Clyde dreams into reality.
U.S. banks sustained 1,325 bank robberies during the third quarter of 2010—up from the 1,212 recorded the previous quarter, according to the Federal Bureau of Investigation's bank crime statistics report. The third quarter figure included 1,310 robberies, 13 burglaries, two larcenies and six extortions of financial institutions between July 1 and Sept. 30, according to the government agency.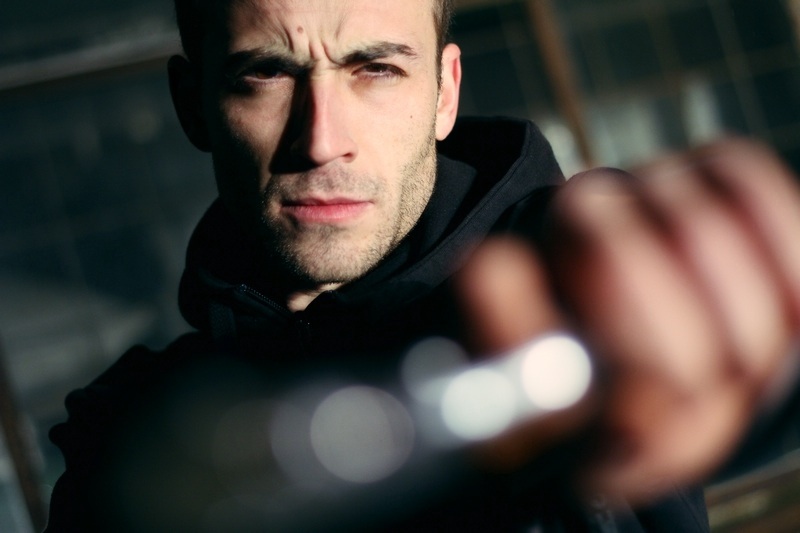 All told, criminals got their hands on more than $9.3 million during the period consisting primarily of cash, while just $1.4 million of the loot was recovered by authorities. Commercial banks were the hardest hit with bank crimes during the third quarter, with 1,183 of them occurring at such financial institutions. In comparison, mutual savings banks were the least hit during that period with just 11 hits.
The government agency's report showed that financial institutions located in metropolitan areas were also heavily hit by bank criminals in the third quarter with 612 robberies, while small cities and towns across the U.S. followed with 414 robberies. In comparison, suburban areas saw 263 robberies while rural areas sustained 36 such criminal acts, according to the report.
Finally, the southern region of the United States was found to be the most plagued with bank robberies, with 482 such crimes reported to the government agency. The West, which had 365 robberies, came in second while the North Central region, Northeast and U.S. territories followed with 275, 185 and 3 robberies, respectively. Here's a chart of the states that sustained the most robberies during the third, second and first quarters of 2010:
| Q3 Roberies | Q2 Robberies | Q1 Robberies |
| --- | --- | --- |
| California (186) | California (219) | California (136) |
| Texas (142) | Texas (87) | Texas (109) |
| Pennsylvania (67) | Pennsylvania (62) | Florida (63) |
| Arizona (65) | Illinois (56) | Ohio (62) |
| Florida (63) | Ohio (49) | Arizona (59) |
| Ohio (62) | Georgia (42) | llinois (49) |
| Georgia (60) | Arizona (39) | Michigan (45) |
| Illinois (55) | Florida (38) | Georgia (41) |
| Michigan (40) | Oregon (37) | Colorado (40) |
| Missouri, Indiana (34) | Washington (36) | Pennsylvania (36) |
Demand notes were the most common method used by criminals when orchestrating bank heists, followed by oral demands. The FBI's report also revealed that acts of violence occurred in 4% of bank crimes orchestrated during the third quarter, with 21 injuries, four deaths and nine people being taken hostage.
The traditional form of robbery is clearly still a threat to many banks, but as technology becomes more advanced there are an other, more advanced, forms beginning to take place. The occurrence of cyberrobbery has drastically increased over the past few years as banks struggle to keep up with the changing technology. Luckily, you do not need to know any boxing moves to protect yourself from cyberrobbers.
If you want to avoid being a victim of a bank robbery, then you'll want to skip visiting your banking branch on a Friday, as the FBI also noted that bank crimes during the third quarter most frequently occurred at the end of the week on that day. Regardless of the day, bank crimes also occurred more frequently between the hours of 9 a.m. and 3 pm. Counters were the areas within banks most likely to be heisted with 1,273 bank crimes occurring at them during the third quarter. Safe deposit box—robbed just four times in comparison—areas were the least likely to be held up by robbers. Click here to check on the rest of the report on the FBI's website, which also has bank crime statistics going back to 2003.
Ask a Question