Fed Forecast 2011: Larger Growth Than Expected
Earlier today, the Federal Reserve Board and the Federal Open Market Committee released figures from their Committee meeting held on January 25 and lasting through January 26 of 2011. The notes bring good news for the future of the economy.
The Fed boosted projections for 2011 predicting that growth will range from 3.4% and 3.9%, a welcome increase from November's projections of 3.0% to 3.6%. These figures only take into account gross domestic product, but where the ones that showed the strongest signs of positive growth. The unemployment rate did not see much change as it was projected at 8.8% to 8.9%, extremely close to the November assumption of 8.9% to 9.1%.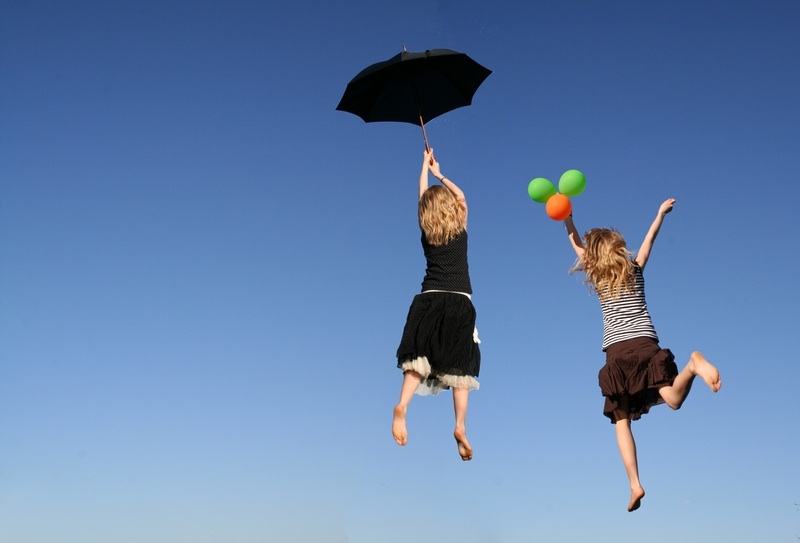 Some believed that business were slow to hire because they were still uncomfortable from the recession and were operating in a cautious manner. Hiring is expected to increase over the forecasted period due to the higher gross domestic product which could lead to more business, more money and therefor more jobs.
Americans are not out of the clear yet, the committee also made sure to actively voice their uncertainty. Due to various inherent factors, the committee did not feel extremely confident on the accuracy of their predictions. The minutes summarized the concerns of the Open Market Committee:
"Among them were uncertainties about the nature of economic recoveries from recessions associated with financial crises, the effects of unconventional monetary policies, the persistence of structural dislocations in the labor market, the future course of federal fiscal policy, and the global economic outlook."
To read the full minutes released today you can either click here or go the Federal Reserve website to look up their press releases.
Ask a Question