Bank of America To End Tax Processing Contract With New York State
Bank of America® (NYSE:BAC) will end its personal income tax processing contract with the state of New York—a move that could result in the loss of hundreds of jobs.
An internal memo highlighting the bank's plans was published online by The Daily Freeman of Kingston. The memo, written by the bank's vice president and senior operations manager of global client services and operations Antonio Vazquez, indicated that the bank would stop processing state tax returns for New York in 2012.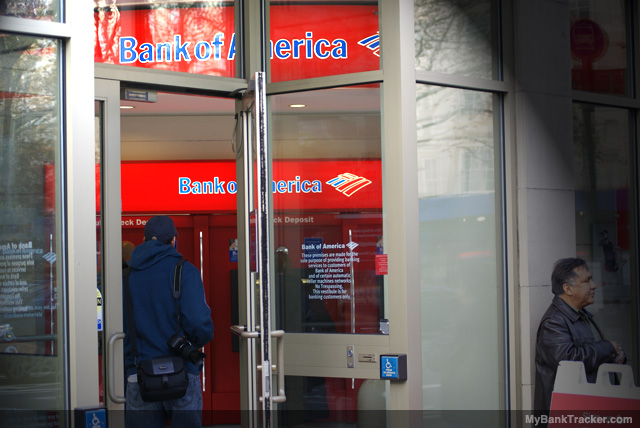 The bank decided to end its contract with New York state because individual filers have begun to use paid preparers and electronic filing services said its spokesman, Jefferson George, in a email sent to MyBankTracker.com. "Both state and federal legislation continue to promote these trends in an effort to lower costs and accelerate the processing of tax returns."
George added that the contract would remain in full effect through the end of the year, and that there would be an additional one-year transition period–meaning that there would be no immediate changes to the bank's work with the state. "We will continue to need our teams engaged in serving our client during this period."
Bank of America® currently employs 1,500 seasonal jobs and 100 year-round jobs for its tax preparation services in Ulster County, NY. The bank began processing personal income tax returns in for New York State in 2004 when it purchased Fleet Bank.
Conveniently, the New York State Department of Taxation and Finance announced on Tuesday that it would be offering its state's residents free tax filing services, so if you live in the state and make less than $58,000 you should definitely try to take advantage of the services. The program is also available to state residents that served in the military in 2009.
What do you think of Bank of America®'s plans to end filing personal tax returns for New York State residents? Let us know in the comments section.
Ask a Question