Wells Fargo Invests $219 million in Non-Profits
Wells Fargo, the fourth largest U.S. bank by assets, drummed up $219 million help fund 19,000 non-profit organizations across the country in 2010 while its team members contributed an additional $55.3 million and 1.3 million volunteer hours, the bank recently announced.
Wells Fargo said it was able to increase its contributions by 9% over 2009, while it also increased its 39,386 team's volunteer hours by 10% from the previous year. In addition, the bank's team members contributed 31.7% more in 2010 than they were able to contribute the year before and the eight straight year of double-digit increases in pledge totals.
"Everyone has been touched in some way by the current economic challenges, so I couldn't be more proud of our company and the generosity of our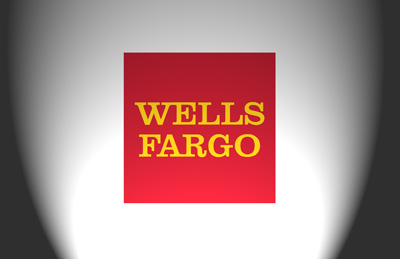 team members," said the bank's chairman, president and chief executive John Stumpf in a statement. "Our company continues to be committed to using our financial resources and expertise, working closely with nonprofits and other stakeholders, to create long-term economic growth and quality of life for everyone in the communities we serve."
The bank announced that it contributed $66.4 million to 8,000 educational programs and schools, and contributed an additional $61.1 million in grants to non-profits focused on community development in the areas of affordable housing, homeownership counseling, financial education, workforce development and job creation. Here's a breakdown of how the rest of the funds were distributed:
| Non-Profit Focus | Amount of Contribution |
| --- | --- |
| Arts and Culture | $18.4 million |
| Civic | $12.4 |
| Environment | $3.4 million |
| Human Services | $55.2 million |
| Other | $2.1 million |
Wells Fargo's Community Support and United Way Campaign allows the bank's team members to donate to any nonprofit, school or religious institutions of their choice, with 100% of the proceeds going to those organizations. In addition, the bank pays all processing costs while all gifts made to qualifying organizations are are matched up to $5,000.
To learn more about Wells Fargo's social responsibility initiatives check out the bank's report titled "Working Together for the Common Good."
Read: Wells Fargo Invests $219 million in Non-Profits
Learn: Banks Turn to Community Service To Improve Image
Ask a Question