Presidents Day Bank Holiday 2011: Some Banks Choose to Remain Open
Although Presidents Day is considered to be a Federal Holiday, there are some institutions that have chosen to stay open this Monday, February 21, 2011.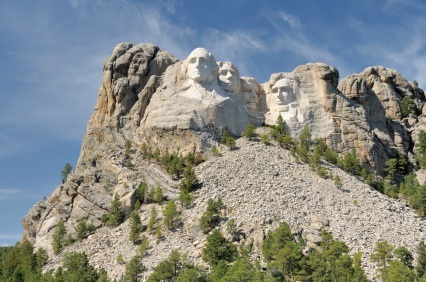 The U.S Office of Personnel Management titles the holiday as Washington's Birthday saying, "This holiday is designated as "Washington's Birthday" in section 6103(a) of title 5 of the United States Code, which is the law that specifies holidays for Federal employees. Though other institutions such as state and local governments and private businesses may use other names, it is our policy to always refer to holidays by the names designated in the law."
Whether you call it Washington's Birthday or Presidents Day doesn't matter, most Americans are more concerned about whether they have it off or not. For those lucky enough to have a day off you may want to check out if your bank is open or closed. Some institutions have decided to forego the day off and provide their services to customers.
| Bank Name | Open/Closed |
| --- | --- |
| Chase | Open |
| Citibank | Closed |
| Wachovia | Open |
| U.S. Bank | Closed |
| TD Bank | Open |
| PNC Bank | Closed |
| Capital One | Closed |
| Bank of America | Closed |
| HSBC | Closed |
As always be sure to double check before heading to your branch because some may operate at alternative hours.
Other Banking Options
If you need to do some last minute banking, a good option would be to explore your financial institution's online banking services. Most banks offer these online services:
You can transfer funds within your account.
Check your current balances across multiple accounts.
Review transactions that are available online for your linked accounts.
You can re-order checks, copies of paid checks, request copies of statements, stop payment on checks and change address and phone numbers if needed.
In addition to the online banking options you have on December 25, you can typically get a hold of a customer service representative through your banks telephone services.
Ask a Question