Capital One Launches Journey Card for College Students
Capital One recently launched a new credit card geared towards college students with the aim of helping them build good credit and earn rewards for using the card responsibly.
The card, called the Capital One JourneySM card, offers an 1% cash back on all purchases and an additional 25% bonus on the cash earned each month that cardholders pay their bill on time. Students that have the card can also receive text message alerts so they can keep track of their spending and get reminders from Capital One (NYSE: COF) when their bills are due. The card has no annual fee and an annual APR of 19.8% on purchases and transfers, 19.8% cash advance APR and a grace period of 25 days on purchases.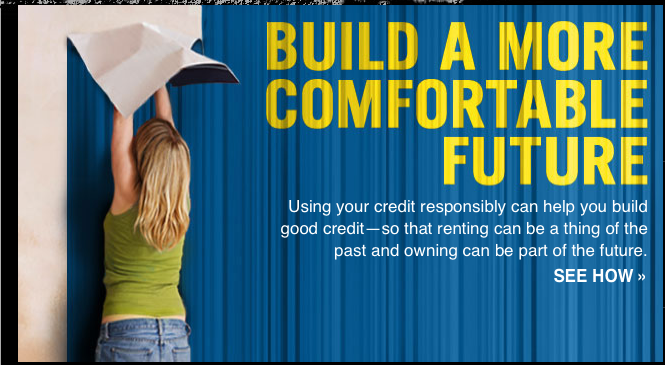 The basic premise behind the card is simple: making the right financial decisions, like paying your bills on time and spending wisely, is the best way to build your credit. In conjunction with the card the bank's website offers tips on how college students can manage their money, pay their bills and understand how their credit score can directly affect your life.
A student that spends $500 a month on average has the ability to earn up to $75 back annually, just as long as they follow the terms of the card. And, cash rewards can be redeemed in the form of a check, cash toward your balance or through gift cards.
For you reluctant parents, you can read all about the benefits of the card on the bank's website.
The card is best for students that have either limited or average credit, meaning the following apply to you:
You've been more than 60 days late to on more than one credit card, medical bill or loan payment in the last year
You've declared bankruptcy or defaulted on a loan payment in the past five years, or
You have limited credit history, meaning you've owned a credit card for less than 3 years or have never had one
Check out Capital One's website for more information about the card.
Learn: American Express ZYNC Card Targets Gen Y
Ask a Question