Banks Charge Back At Interchange Fee Rules As Comment Period Closes
A consortium of trade groups representing U.S. financial institutions filed a letter opposing implementation of the proposed rules that would place limits on interchange fees expected to take effect this summer.
The letter, written on behalf of nine major bank and credit union trade associations in the United States, called the interchange fee rule "legally defective" in a 72-page letter addressed to the Board of Governors of the Federal Reserve System came the same day a two month comment period was scheduled to close.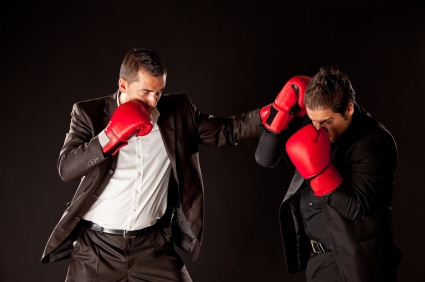 "We recognize the hard work and difficult decisions that went into drafting the Proposed Rule, but we firmly believe that the government price controls it imposes are legally defective, because they are neither authorized by nor consistent with the Durbin Amendment," the groups stated in a Feb. 22 letter, adding that interchange fee caps would have particularly adverse affect on low-income consumers as well as the banking system and the U.S. payment system.
While the comment period was officially scheduled to end on Feb. 22, the Federal Reserve's website still allowed for comment making on Wednesday, February 23. To date, the board received some 594 comments on its proposed interchange rules that are available to view on its website. The federal reserve has also received an additional 2,124 letters that haven't been posted to its website.
Groups represented by the letter included the The Clearing House, the Consumer Bankers Association, the Independent Community Bankers of America and the American Banking Association, which represents banks holding a total of $13 trillion in assets and employing 2 million.
The current form of the interchange fee rule, proposed by the Federal Reserve this past December, would limit interchange fees charged by financial institutions with more than $10 billion in assets to no more to 12 cents. The rule, which was attached the Dodd-Frank bill, is expected to take effect July 21.
Read: House Committee Convenes on Contentious Interchange Fee Rule
Ask a Question