PNC Bank to Launch Financial Literacy Services at Florida Tech
PNC Bank NA will begin a partnership with the Florida Institute of Technology that will bring financial education to more than 9,000 students, teachers and staff at the university.
PNC (NYSE:PNC), the 11th largest U.S. bank by assets, will host financial literacy workshops at the university that will be available to both students and employees and include lessons on basic banking, credit management, savings and investing, identity protection and home buying.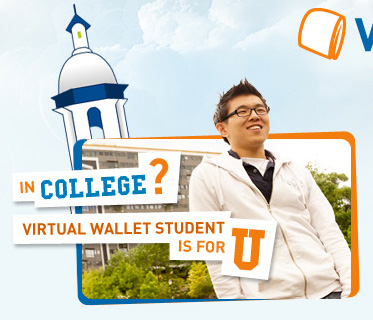 "With PNC's innovative products and services, like Virtual Wallet® Student, and the new automated refund system, this relationship helps us to give our students and employees easier and more convenient access to their money, while at the same time making our own administrative processes more efficient and cost-effective," said the college's president Anthony J. Catanese in a statement.
PNC's Virtual Wallet® Student includes features that allow students to ask their parents to pay them back on eligible transactions. For example, if a student decided to purchase books using their Virtual Wallet account they would be able to send an alert to parents requesting reimbursement for the charge via email. PNC's Virtual Wallet also allows parents to receive the same account alerts students do, such as when their balance is low.
Through PNC's partnership with Florida Tech, students will have the option of receiving school-administered refunds in the form of either a direct deposit, paper check or prepaid Visa stored value card through the bank's payment payment portal.
Some of the program's highlight's include:
Students and employees will have the option of linking their Florida Tech Panther Card to PNC accounts, adding ATM and purchasing functionality to campus cards for daily activities such as entering residence halls, checking out library books and accessing meal plans
The program will include Virtual Wallet® Student, an online money management tool geared towards college students.
Customized web site at www.pnc.com/fit, where students can complete applications and find financial and educational information
The program will also include one free incoming wire transfer per monthly billing cycle and one free courtesy overdraft fee waiver on the first insufficient funds incident during the 12 months after account opening
For those of you unfamiliar with PNC's Virtual Wallet you can read more about the account on MyBankTracker.
Read: Financial Literacy Curriculums for Kids On the Rise Nationally
Ask a Question