IRS Changes Tax Policy Help Struggling Taxpayers
The IRS will make drastic changes to its tax policy in an effort to help tax payers have a fresh start with delinquent tax obligations.
The government agency announced on Wednesday that it would begin an initiative designed to help both small business and individuals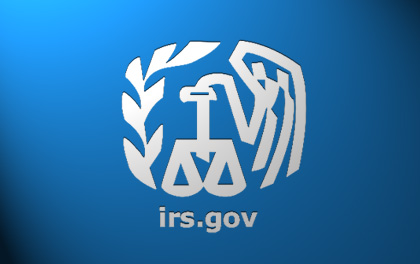 meet their tax obligations. The initiative will introduce a series of new policies and programs to help avoid tax liens and aiding in paying back taxes faster.
The IRS's proposed changes will include the following:
Increasing the dollar threshold of when liens are issued. Liens are currently automatically filed at certain dollar values for people with outstanding taxes.
Making it easier to withdraw tax liens. Liens will now be withdrawn once a payment is received by the government agency.
Withdrawing liens for taxpayers with outstanding tax liabilities of $25,000 or less that enter into a Direct Debit Installment Agreement under which funds are directly withdrawn from a taxpayer's account
Expanding its installment agreement with small businesses to allow those with a maximum of $25,000 in liabilities (up from $10,000) to participate.
Expanding its Offer in Compromise (OIC) program, which allows taxpayers to settle their tax claims with the IRS for amount less than what they owe. The IRS's new initiative would allow taxpayers with annual incomes of up to $100,000 to participate, up from $50,000.
"We are making fundamental changes to our lien system and other collection tools that will help taxpayers and give them a fresh start," said IRS Commissioner Doug Shulman in a statement. "These steps are good for people facing tough times, and they reflect a responsible approach for the tax system."
Read: How the IRS Collects Taxes You Owe
Ask a Question