January Mass Layoffs 2011 Show a Decrease from 2010
The January mass layoffs claims report showed a drop in most major U.S. industries compared to a year ago. Unfortunately, mass layoffs did see a huge jump from December to January of 2011.
Seasonally adjusted employers took on 1,534 mass layoffs as a whole involving 149,799 workers, meanwhile, the number of mass layoff events for January 2011 increased by 51% from December 2010 according to the Bureau of Labor Statistics.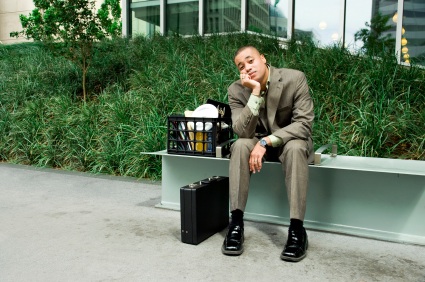 Mass layoffs dropped most prominently in the U.S. manufacturing industry, and accounted for 30% of the jobless claims filed this January in comparison to the 38% last January. The report indicated that there were 341 mass layoffs events in the manufacturing sector that resulted in 39,189 jobless claims in January 2011.
Other industries that saw drops in their layoff claims included; the retail trade, construction, transportation warehousing, information, professional and technical services, wholesale trade and finance and insurance industries. Those that saw more mass layoffs this January than last were; administrative and waste services, government, and arts, entertainment and recreation.
The BLS defined mass layoff events as those that involved at least 50 people from a single employer.
| Region | 2010 | 2011 | Change |
| --- | --- | --- | --- |
| Northeast | 593 | 591 | -2 |
| South | 707 | 687 | -66 |
| Midwest | 807 | 613 | -194 |
| West | 707 | 667 | -40 |
Not adjusted for season, California recorded the highest number of initial claims in January, followed by New York and Pennsylvania, while thirty-two states experienced over the year decreases in initial claims, led by Michigan, Ohio, and Illinois.
By region, the Midwest experienced the largest over the year decrease in mass layoff events in January, while the Northeast experienced the smallest decrease.
Read: Mass Layoffs Hit November 2010
Ask a Question